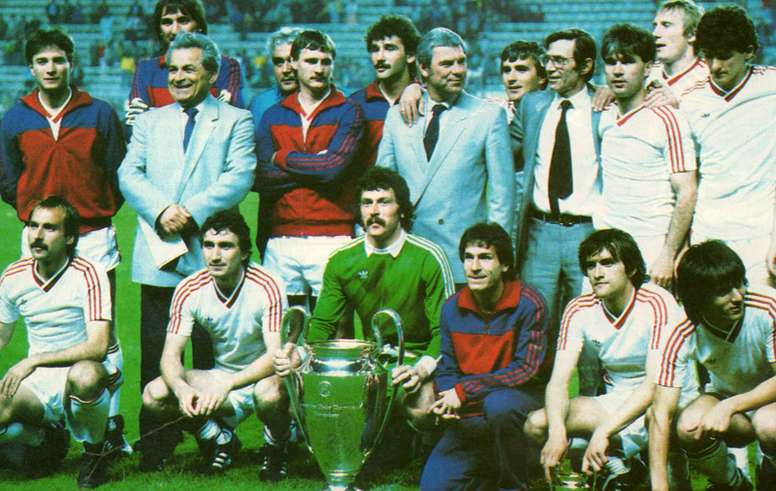 The team with the longest unbeaten streak in European history
Romanian side Steaua Bucharest were a significant force back in their day, so much so that they went a huge 119 games unbeaten, including 104 league matches and 15 cup games.
The club racked up a simply incredible five straight league titles and four Romanian cups as they went from 1985 to 1989 without suffering a single defeat in domestic football.
Between 1986/87 and 1988/89, Steaua played 102 league games, winning 86 and drawing 16, scoring an average of three goals per game and conceding less than a goal per match.
Sadly, with Romania still under the control of dictator Nicolae Ceausescu, it took until 1986 when they became the first Eastern European side to lift the European Cup for them to really receive the plaudits they deserved.
Steaua beat Terry Venables' Barcelona in that final, despite being without their captain, who was suspended as Barca became the first team to miss all of their penalties in a European Cup final shootout.