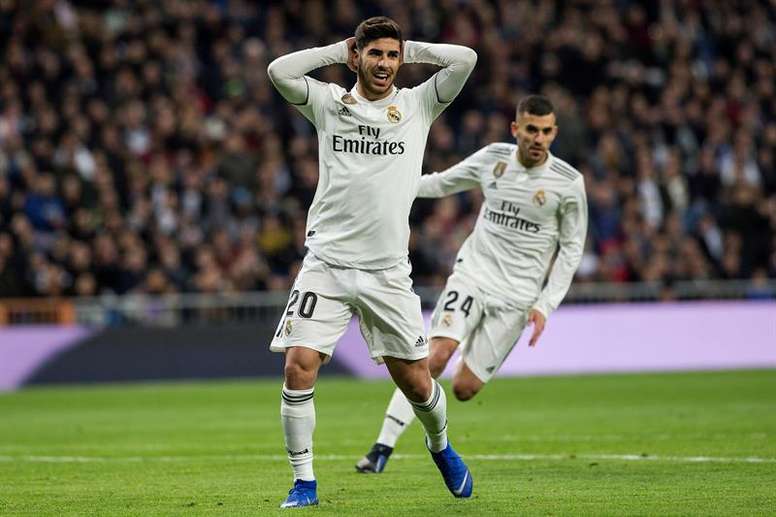 'The Sun': Tottenham ask for Asensio in order to let Eriksen leave
A few days ago, this same British newspaper revealed a possible offer by Real Madrid to sign Eriksen. The Spanish side are apparently willing to offer 53 million euros plus Ceballos to persuade Spurs.
However, 'The Sun' says that Tottenham have other plans. They prefer Asensio and not Ceballos.
Tottenham do not mind if Asensio joins them on loan rather than on a permanent deal. The only thing that they are interested in is having him next season.
Zinedine Zidane counts on Asensio and does not want to hear about or speak about his possible exit. However, they could opt to sell him to cash in on him and meets FFP rules.
And meanwhile, Eriksen's name is still very much on Real Madrid's lips. The Dane has already shown his interest in joining the club: "It would be a step up in my career," he said at the beginnning of June.
Follow all the day's transfer news here!