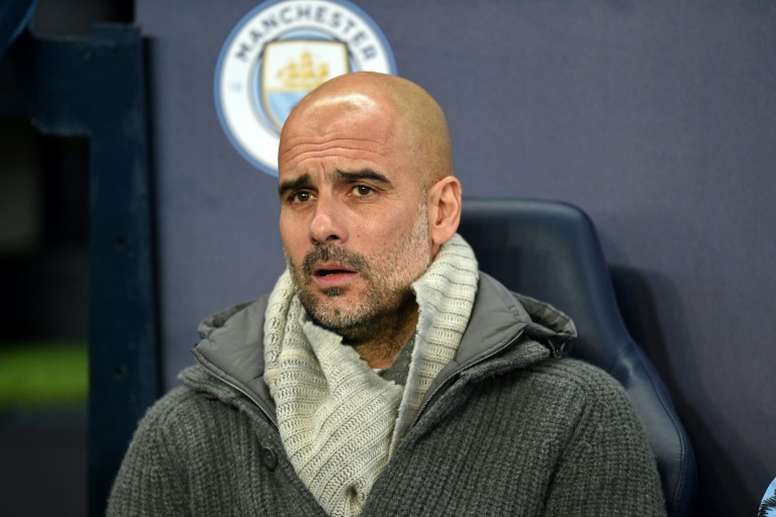 'The Sun': FIFA will give Manchester City a transfer ban until summer 2020
Bad news is just around the corner for Pep Guardiola if the news revealed by 'The Sun' is confirmed. If confirmed, the Sky Blues will not be allowed to bring in new players until summer 2020.
This media outlet quotes FIFA itself as a source of its information. "We have been investigating Manchester City as part of a long-term investigation. We expect there to be an announcement very similiar to the Chelsea one in one or two weeks time.", according to the tabloid.
Some days ago, news of the investigation concerned City fans, who are also worried given the similiarity of the case to the Chelsea one. The team from London was given this very punishment due to the fact irregularities were found in international transfers and the registering of players under the age of 18.
This rule prohibits clubs from signing footballers under the age of 18 from abroad unless their parents are in the country of the club concerned for reasons unconnected with football. Other exceptions include cases where the team and player are from different countries, but are separated by less than 50 kilometres.
Article 19 also allows the signing of a minor (between 16 and 18 years old in ths case) providing both parties are from the European Union or the European Economic Area.