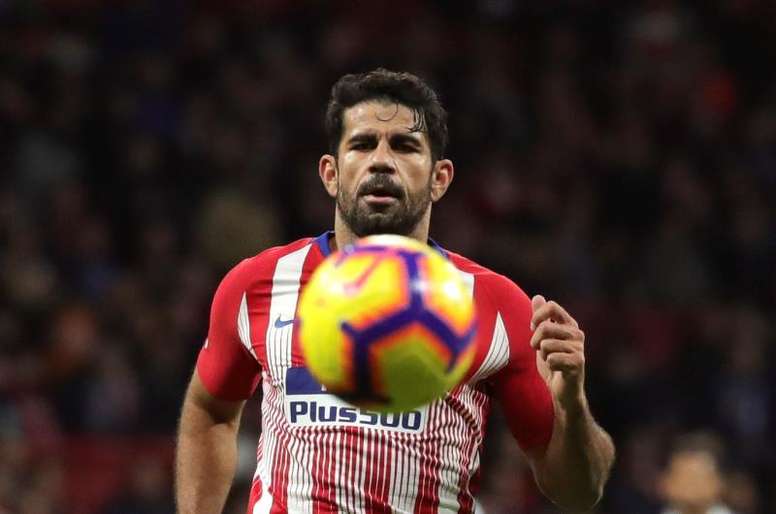 'The Sun': Diego Costa opts for Everton
Diego Costa is Farhad Moshiri's favourite to form part of Everton's strike force. Moshiri is the Merseyside club's owner and he has been after the striker for a while. Apparently, he has made him an offer which has persuaded him to join them.
According to 'The Sun', Costa is ready to join the Toffees.
The arrival of Joao Felix and the purchase of Alvaro Morata have made Diego Costa look for a move away to join a club in which he will be the main star.
The Everton coach, Marco Silva, looks for a '9' to make the team one of the most feared in the Premier League. He thinks Costa would fit that billing perfectly.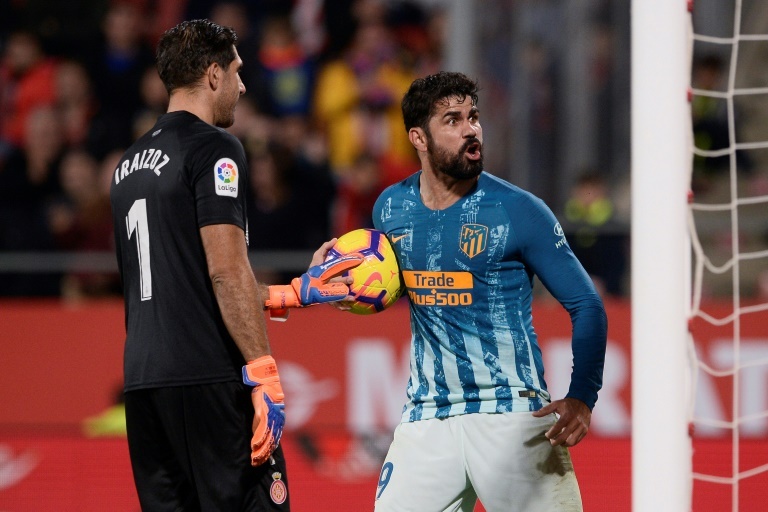 As long as Atletico give their ok, 'The Sun' reports that Atletico would get back some of the 57 million they spent on the signing of the Spaniard.
Everton is not the only Premier League club he has been linked with. Brazilian media have been reporting that Diego Costa had an agreement with Wolves to join them for next season. We will have to wait and see if the striker returns to England.