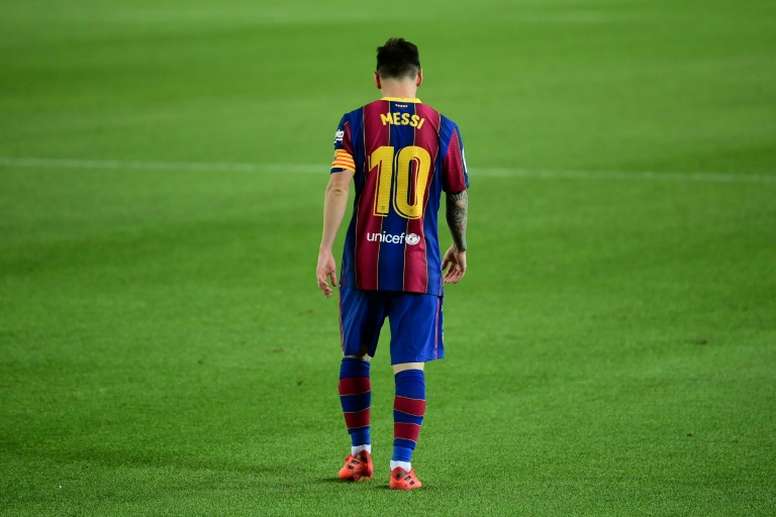 'The Sun': City preparing 60 million euro bid for Messi in January
The Premier League is waiting for Leo Messi to come. Forgetting about a player like the Argentinian star is not easy at all, especially if the whole world are aware that the Argentine is thinking about leaving as soon as possible.
Therefore, 'The Sun' are now talking about an offer Man City are preparing for the Barcelona striker: between 50 and 60 million euros in order to get the player in January.
If that happens, he would become the stand out signing of the January transfer window which would see the 33 year-old playing in the Premier League for the first time in his career. This would come after a very controversial summer which saw him threaten to leave the club.
Messi has not played for any other professional club in Europe apart from Barcelona. Since he arrived in Catalonia as a teenager, Messi has only thought about Barca. He has scored a whopping 640 goals in 741 competitive matches. With figures like these, it is difficult to argue he is not the best player on the planet.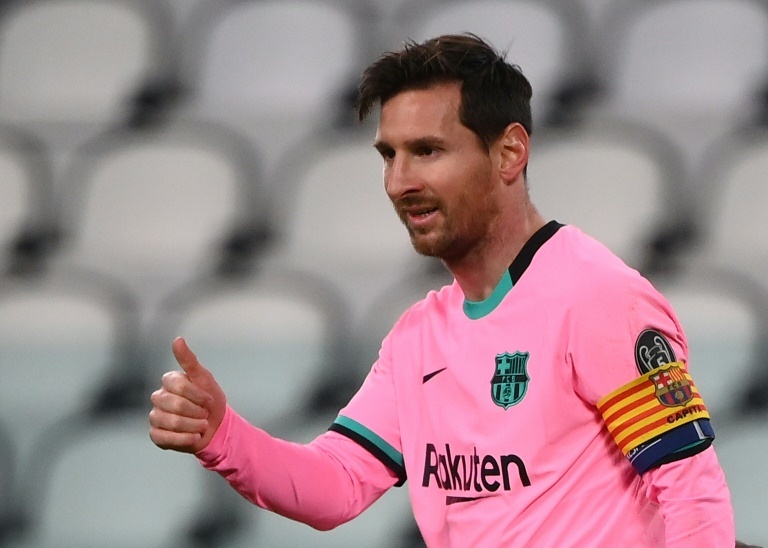 But that is not the only thing the newspaper have said. As City are aware of the difficulty of signing Leo Messi, the club are thinking of including Eric Garcia in a deal. He is a young central defender Barcelona have been following for months.
'Marca' has also reported this big news to come out of England. However, they say that the acting assembly do not have the power to agree the sale of the captain because it is such a huge decision.