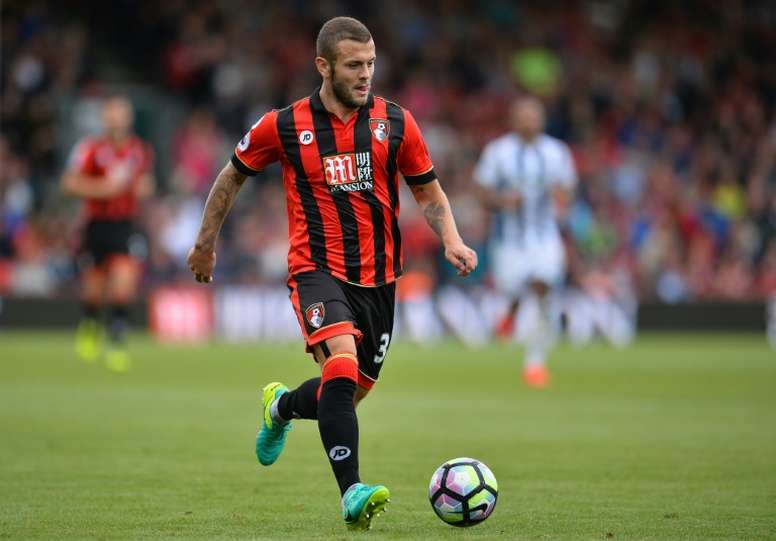 The stat which justifies Wilshere's loan move to Bournemouth
Many people asked: 'What on earth is Jack Wilshere doing at Bournemouth?' when he joined the Cherries on the final day of the summer transfer window, but the Arsenal loanee's move appears to have been justified by the amount of minutes he is getting on the south coast.
Wilshere has played 895 minutes for the Cherries in the Prmeier League this season, starting 10 games in total. Meanwhile, injuries saw the England international play just 37 minutes of football last season, and 141 minutes the season before, which means that the midfielder has played over four times as much football for Bournemouth this season than he did in the previous two at the Emirates.
Wilshere has played 14 games for Bournemouth in the Premier League and his last six starts have all seen him complete 90 minutes.
Given the likes of Xhaka, Elneny, Ramsey, Coquelin and Cazorla all occupy the central midfield positions at Arsenal, it would be hard to argue Wilshere's decision to join the Cherries at the end of August.