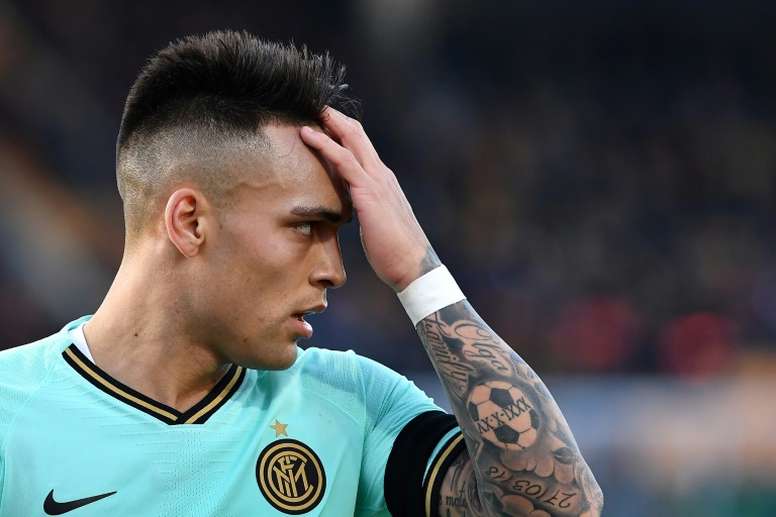 The six players that could contribute to Lautaro's transfer
The relationship between Inter and Barcelona has been good for a while, but that doesn't mean that Lautaro will be given away.
Inter wants his buyout clause's 111 million euros, a figure that Barcelona will not be able to pay.
Barcelona have offered up to six players and the 'Nerazzurri' have already begun to reconsider their position. These are the six candidates to make Lautaro's transfer cheaper:
Samuel Umtiti
The Frenchman is currently the highest cached player on the list. Barça are fed up with his injuries, but the centre-back is young and has huge potential, so Inter are not ruling him out completely.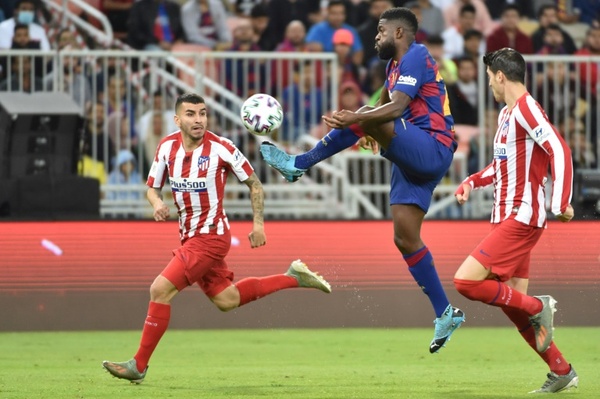 Nélson Semedo
Transferable after Barcelona and Portuguese did not agree to extend his contract. Another prestigious, young and high-profile player.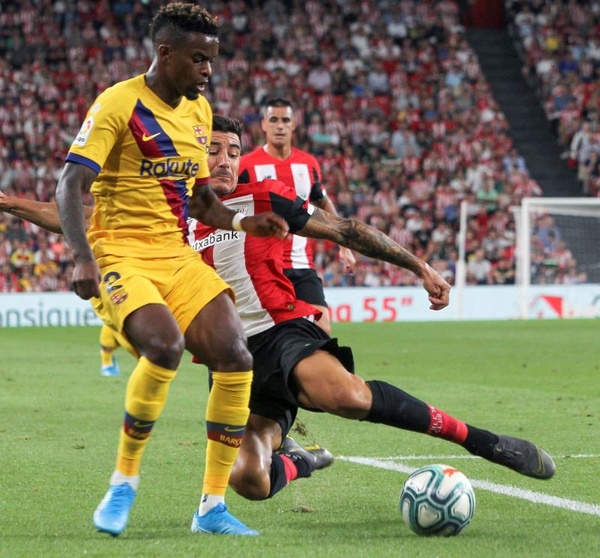 Arturo Vidal
The most prestigious on the list. Already a veteran, he still has a couple of years left at an excellent level thanks to his physical performance. nter has been crazy about signing him for about a year.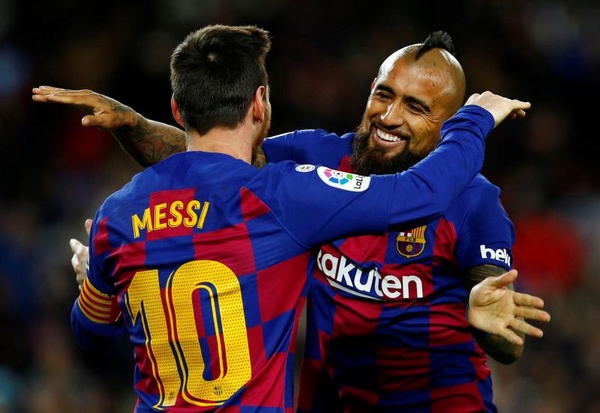 I
Jean-Clair Todibo
A promising midfielder, he had no chance at Barcelona and tried his luck in Germany. A transfer to a Bundesliga club was a foregone conclusion, but now another option has arisen.
Carles Aleñá
He has no place in Barcelona's current squad and, for that reason, he has been offered to the Inter. The Italians prefer other options.
Junior Firpo
He arrived as a long term replacement for Jordi Alba and did not finish his first campaign. Barcelona want to place him at another club because he still has an array of fans in Europe and is very young, so there is hope that he can get better. As with Aleñá, Inter are weighing up other options first.