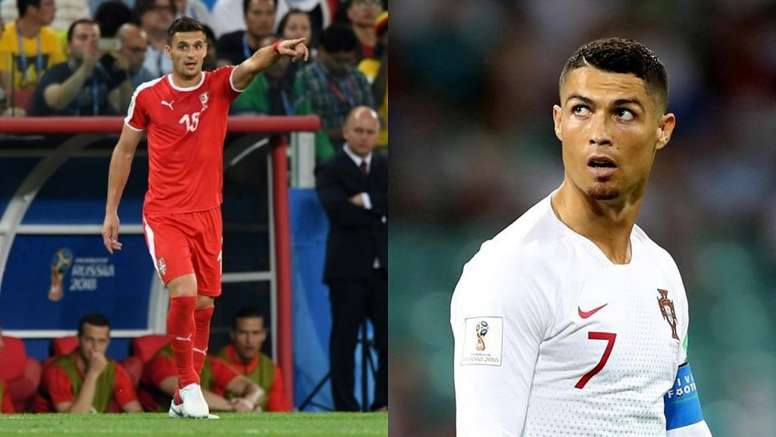 The Serbian Cristiano Ronaldo
After a somewhat disappointing start for the defending European champions, Portugal face Serbia at the Estadio da Luz, a team which has yet to play in Euro 2020 qualifying. The most recent game which Serbia played was last Wednesday against Germany, a match which ended in a one.all draw and Serbia did not even play their best side with players like Tadic being rested.
The Ajax player is in amazing form since the turn of the year. The Serbian has devastating numbers: 13 matches in which he has scored 10 goals and given four assists. You cannot forget that the man from Backa Topola and one of Ajax's great players, was key to Real Madrid's elimination from the Champions League. The Spanish club were knocked out of their favourite competition after a 1-4 loss at home.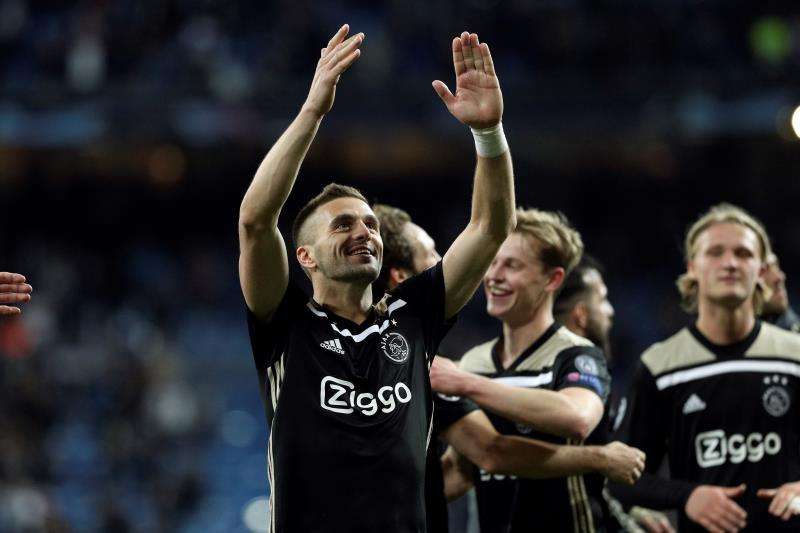 Tadic had an exceptional match at the Bernabeu, since he scored a ridiculously good goal from the edge of the area and gave two assists to his teammates. If that was not enough, his rounded off his perfomance with a Zidane-esque roulette to beat Casemiro all ends up. His perfomance that night was so good that everyone held their hands up and acknowledged his brilliance: teammates, opponents, coaches... His stats this year show how good he is and not even Cristiano Ronaldo is ahead of him.
March 19, 2019
The Portuguese star has nine goals and three assists to his tally in 14 games, with special attention to that hat-trick which finished off Atletico Madrid in the Champions League. He appeared at the vital moment to bail out his team when they needed him most.
On the other hand, his return to the Portugal squad has not been as good as he hoped for. CR7 had not played for Portugal since the World Cup and he could not help out against Ukraine because of Pyatov, who prevented the man from Madeira from scoring on at least two occasions. Two amazing players will go head to head this Monday, but only one can be on the winning side.