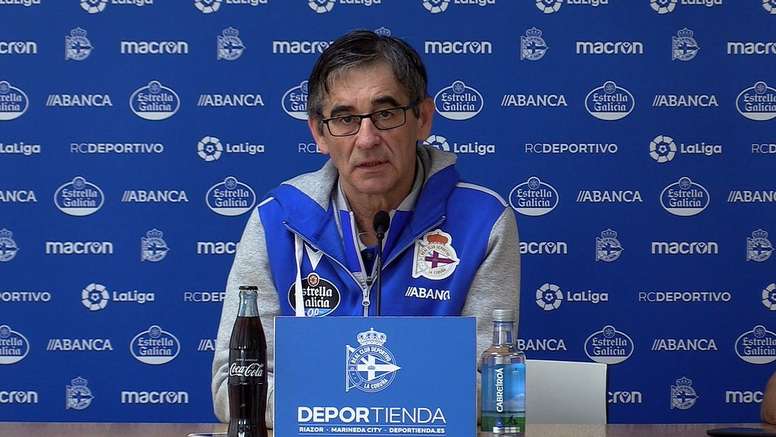 "The Segunda B system in pathetic"
After the coronavirus pandemic halted the season, relegation was eliminated from non-professional leagues and until now the Spanish FA have opted for an unheard-of approach.
It affects Segunda B and the Third Division the most, as a new league system is now being created that will be called the Primera División RFEF as opposed to the Segunda B pro.
Fernando Vázquez, manager of Deportivo la Coruña, who will play in the third division of Spanish football after their fall from LaLiga SmartBank in 2019/20, fiercely criticized the competition's model.
"The set-up at this level is pathetic", said the coach during a press conference for 'DXT Campeón'.
On the possible performance of his squad, he said: "Perhaps the starting line-up cannot show all the potential we have. Rolan was a positive surprise.