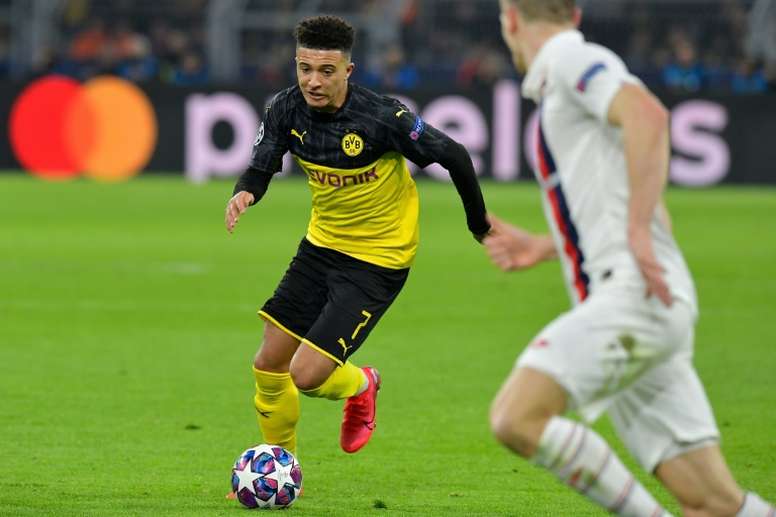 The secret pact that would bring Jadon Sancho to United
It seems increasingly clear that the future of Jadon Sancho (20) is far from Dortmund. According to the German daily 'Sport Bild', there is an agreement that would make it easier for him to leave the end of Borussia.
According to this source, the player's last contract extension, in October 2018, has a pact by which the directive committed itself to listen to any offer that was in line with the reality of the market.
Taking into account that Jadon Sancho's contract does not have any kind of clause, this agreement, which would not appear in any document, is key in the negotiations with Manchester United.
The English club would have a principle agreement with the footballer, who they want to become the new leader of the team, and would already be looking for ways to achieve the transfer, conditioned by the economic crisis generated by the coronavirus.
Thus, according to the British tabloid 'The Sun', United is considering selling Pogba and Lingard to pay for the arrival of Jadon Sancho, who this season has scored 17 goals and given 18 assists.