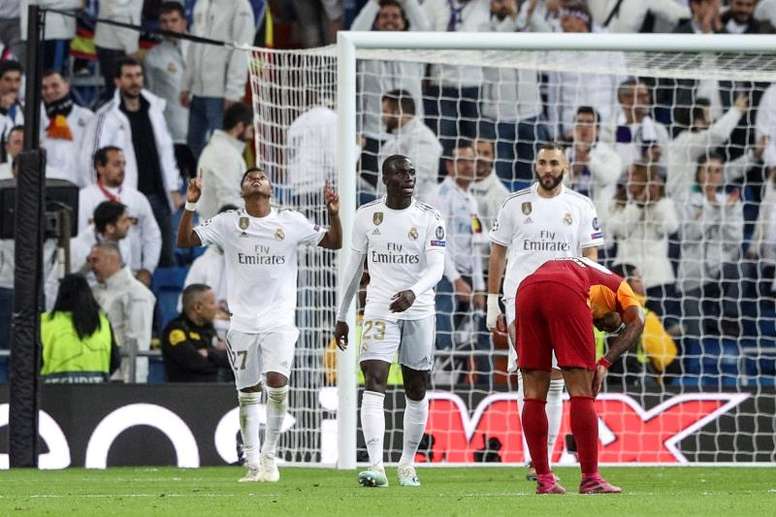 The 'rvb' latest alternative to the 'bbc'
Many times it isn't easy to turn the page, especially when it is in the shadow of a great player. Cristiano Ronaldo's mark at Real Madrid is still present and the shadow of the 'bbc' stretched.
Zidane has tried everything to have a strikeforce with guaranteed goals, but none have seemed convincing, His latest trial against Espanyol was the 'rvb'.
Rodrygo, Vinicius and Benzema were upfront for Real Madrid on Saturday. Youth and a desire to be important to assist the veteran Benzema up top.
It could be the future Real Madrid strikeforce, although with time Benzema would end up giving his spot to Jovic. It remains to be seen if Zidane keeps this strikeforce or if he changes it again. Something that is sure to happen when Hazard comes back from injury.