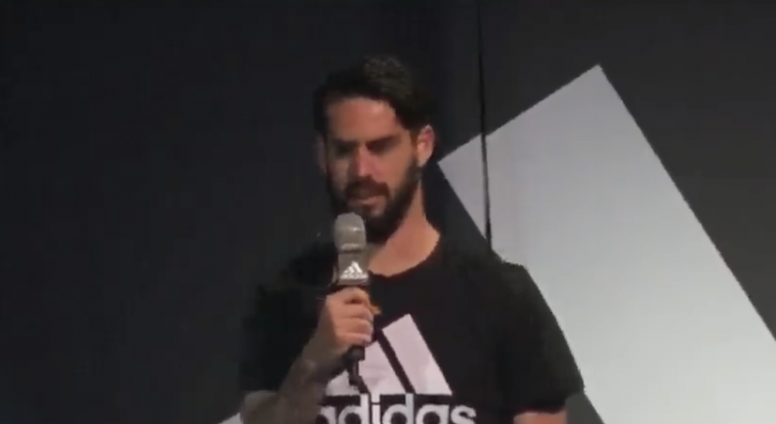 "The return of Zidane is good news for everyone"
"As a player he was impressive, as a coach he has won everything. It's good news for everyone and more than necessary in such a complicated situation," Isco said at an Adidas event.
In this sense, Isco wanted to emphasise the feelings of everyone involved with Real Madrid as Zidane returns to a sinking ship: "he loves Real Madrid and I hope he can bring us to once again to victories."
The Andalusian also took his chance to comment on a season he'd rather forget, saying "At the end of the day we all already know Madrid, it's a team that has a huge drive to succeed, where you're obligated to fight and win every title."
"Although this year has not been our best, we have confidence that we will return stronger than ever, our history obligates it. In the coming year we will come back with a desire to get all our titles back and we are going to work hard from now on to achieve that."