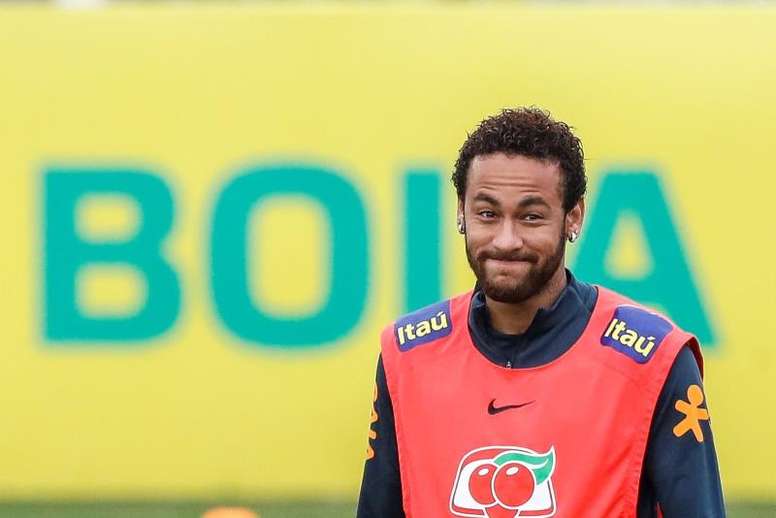 The records that Neymar has in sight
The summer was difficult for Neymar, who was looking to leave Paris Saint Germain but ended up staying, proving his worth through last-minute goals and effective performances despite hoards of fans clearly upset with his wish to leave. In the Brazilian national team, Neymar is happier.
And he could be even happier if he plays against Senegal, which will be his 100th match with 'Canarinha'. If he plays, the striker will climb another step in history and could even break the records of some of Brazil's greatest legends.
At 27, the player still has a long career ahead of him and could become one of Brazil's most historic players. In terms of goals, the striker has an easy task.
Neymar has 61 goals in 99 games, while Ronaldo has 62 and Pele, who is at the top, scored 77 goals in 92. Only 16 goals separate him from being Brazil's all time top scorer, a number that seems achievable for the PSG player.
On the other hand, in the list of most matches with Brazil he is already in the 'top 10' and rising. On the verge of joining the club of the 100, he would equal Robinho, would one away from Taffarel and five from Lucio.
Dani Alves has 116, Roberto Carlos played 125 and Cafu has the highest number with 142 appearances with the Brazilian team, so Neymar has time to improve all these records.
Before the match against Senegal, the player was moved by the milestone: "Even in my biggest dreams, I didn't think this could happen. Thank God for allowing me to make this great mark and this Wednesday will be a historic match that I will remember for the rest of my life. What an honour and pride to represent my country 100 times."