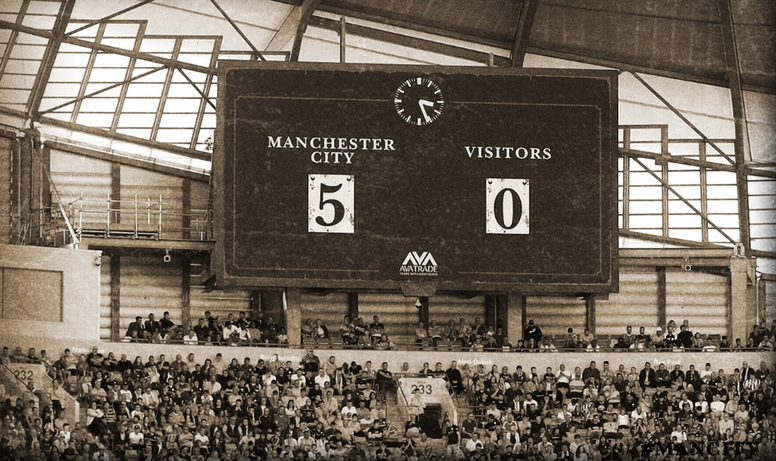 The records that City broke the day that they celebrated 125 years as a club
Manchester City made history with the score: 5-0 in hardly 18 minutes of play. It's the fastest 5 goals scored in the history of the Premier League. Nobody in the Premier League, until now, has scored five goals in the first 18 minutes of the games.
Also, David Silva's goal in the 52nd goal of the meeting is the quickest of the current Premier League season. And Aguero can celebrate his 100th goal at home in a City shirt.
Manchester City continue breaking records and statistics in the Premier League, although Liverpool are also battling it out in the race for the title.
At the break, City celebrated their achievements: "We have not had many first halfs like this in 125 years".
September 21, 2019