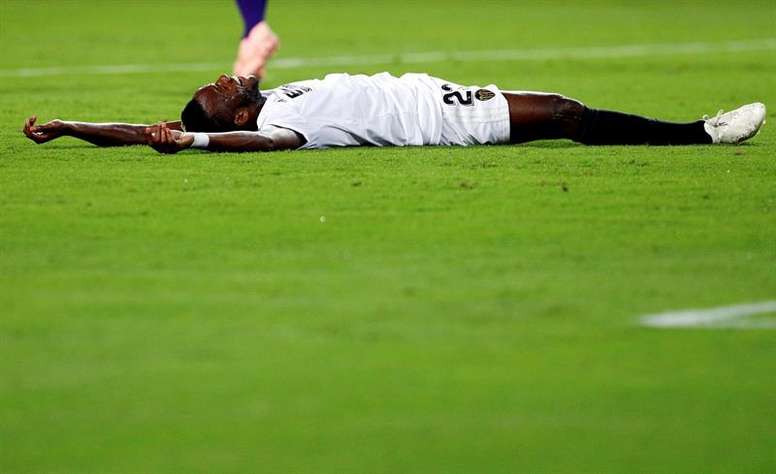 The record that makes Michy Batshuayi the King of Europe
It also made the Belgian the only player ever to score in La Liga, the Premier League, the Bundesliga and Ligue 1.
Batshuayi has plied his trade at some of the top clubs in Europe at the age of just 24, including Chelsea, Borussia Dortmund, and now Valencia.
He also scored for Olympique Marseille in Ligue 1, completing the unique quadruple.
Zlatan Ibrahimovic holds a similar record, having scored in the Premier League, Ligue 1, La Liga and Serie A.
However, it seems unlikely the Swede will move to Germany to complete the quintuple, as he is currently scoring for LA Galaxy in the MLS.
At 24, there is still plenty of time for Batshuayi to score in Serie A.
September 27, 2018