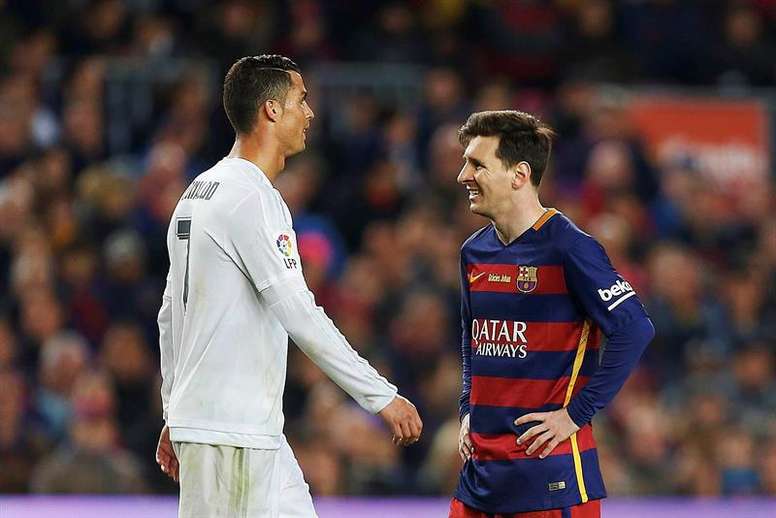 The record Messi can still catch but Ronaldo, Ramos and Marcelo can't..
The unbelievable loss to Levante at the Ciutat de Valencia is still cutting deep with the Barca players.
For Andres Iniesta (440), it means he misses the chance to overtake Donato (443) as the player with the most matches played without conceding five or more goals in La Liga, falling just three short.
Now, after Messi was rested for Sunday's defeat, he is the nearest footballer capable of catching the former Deportivo La Coruna player. On 417, he needs just 27 more low-scoring games to break another record.
If all things go to plan, Messi could surpass the figure next season. Considering Barcelona's previous five-nil thumping (5-1 to Malaga at La Rosaleda) was 15 years ago, one would expect them to negotiate the season without experiencing a similar result to the one at Levante.
Across Spain, neither Cristiano Ronaldo, Sergio Ramos, nor Marcelo, in fact any of the current Real Madrid squad, could catch the record after 'Los Blancos' suffered a 2-6 thrashing to Barcelona in 2008-09 and then a 5-0 one in 2010.
It seems this is one record their eternal rivals are meant to break.