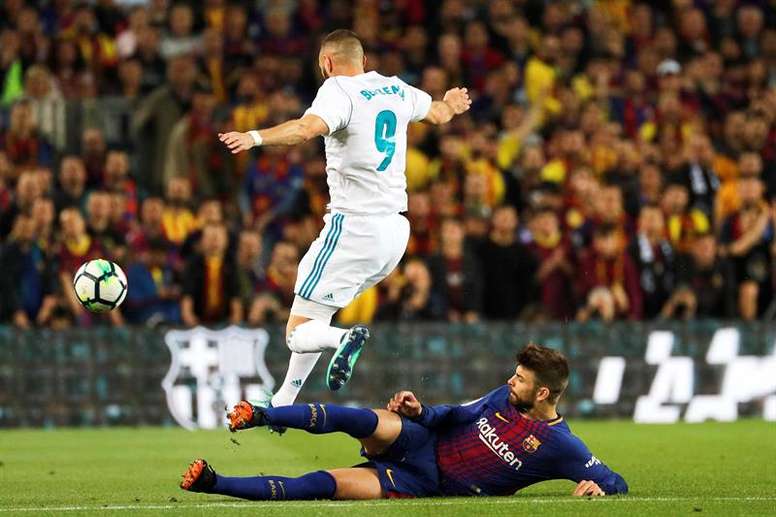 The reason why Barcelona can spend more than Real Madrid
The Catalan outfit are limited to €663 million in their wage budget, which is €66.5 million more than than their firecest of rivals.
'Marca' claim that there are four reasons for the dispartity in spending power betweent he two clubs, the first of which is the new deal that Barça reached with Nike this year. This increase in income also comes from the transfer fees gained over the last few seasons, such as that of Neymar.
The second factor is the other sporting teams that are part of the Barcelona group, sucha as they basketball, handball, indoor football and female football teams amongst other. Real Madrid also has affiliated sports teams, but mainly just basketball.
Madrid have dedicated some of their income towards building a new stadium, such as €45 million of the 105 earned from Crisitinao Ronaldo's sale went towards that.
Finally, 'Los Blancos' published a profit of €43.2 million, which they would be able to re-use to increase their expenditure.