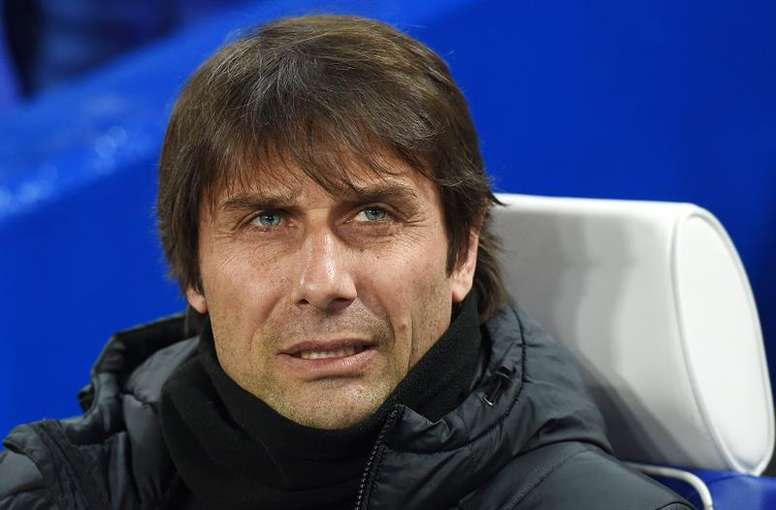 The Real dressing room doesn't trust Conte
However, the Real Madrid dressing room reportedly doesn't think that Conte has what it takes to manage Madrid.
According to Spanish publication 'El Confidencial', key figures in the dressing room don't think Conte would be a worthy replacement for Lopetegui.
The majority of the staff are in fact in favour of keeping Lopetegui in place, despite Madrid's recent poor form.
The aforementioned source states that the players, having expressed their support for Lopetegui publicly and privately, don't want to abandon him at the first bump in the road.
Despite five games without a win - including four defeats and a draw - the players want to earn back some credibility by beating Viktoria Plzen and winning El Clasico.
Board members are suspicious that the players might be too comfortable with Lopetegui, and believe that Conte could be the hardline figure that the squad needs.