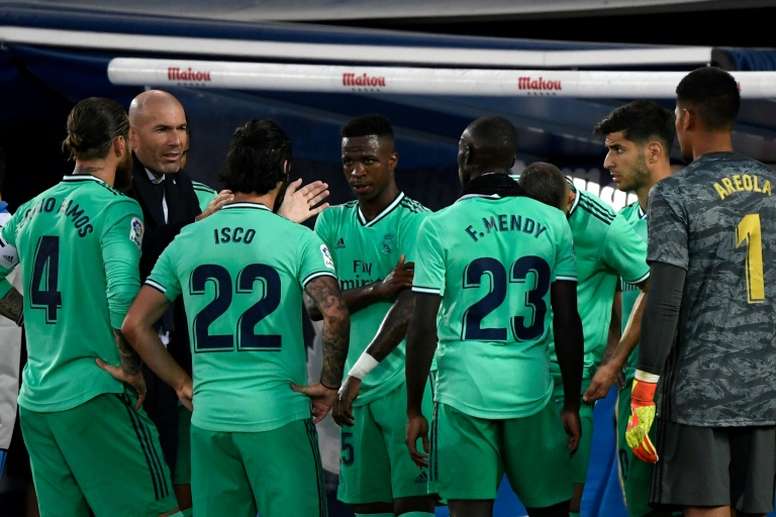 The protocol which prevented more positive results at Real Madrid
Real Madrid announced last Tuesday a positive COVID-19 result among the squad. Mariano Diaz is the only footballer who has got coronavirus after the test result which left him isolated in his house.
The team trained normally before official confirmation in which they assured that Mariano is asymptomatic and "in perfect health". The fact there have not been more positive cases is thanks to Niko Mihic.
As 'Mundo Deportivo' highlights, Real Madrid's chief of medical services drew up a strict security protocol and did not let the players see each other at Valdebebas after the break.
Niko Mihic wanted the members of the squad to have the tests at home since he defended that during the holidays, players would take less care and there would be more chance of getting the virus.
Mihic said the tests on Monday would be done at the players' homes and that nobody would come back to Valdebebas without testing negative beforehand. That is why Mariano has not given the virus to any other teammate.
Real Madrid have asked the footballers to let them know about visits from friends or family who come from abroad so that they can keep a check on things and help prevent the virus from spreading.
In the middle of this worldwide pandemic, Football clubs have to take the minimum risk when it comes to the possibility of their players getting the virus, just as sports bettors do with their bets by checking specialized sites such as "best betting sites kenya"