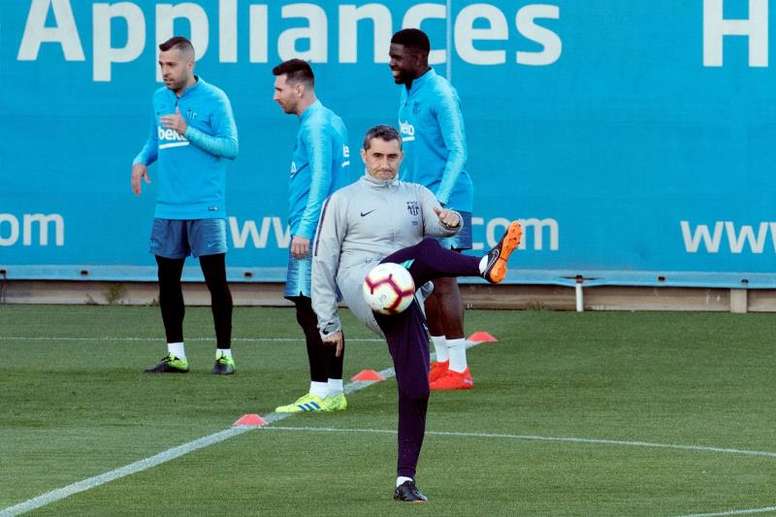 The 'Procés' sentence could change Barca's 'planning'
Barcelona have 5 training sessions planned before the match against Eibar in Ipurua on Saturday 19th October: from Monday to Friday at different times, just before they head to Bilbao to play the next league match.
But in the next few days, there could be a huge civil reaction against a possible unfavourable ruling from the Supreme Court in the 'procé​s'​ case, which would cause havoc to the times the players train at.
If the final sentence isn't favourable to those accused, there could be a complete collapse of communication links in Catalonia, with roads and train lines closed, this would make it practically impossible for Barcelona players to arrive at the training complex.
Furthermore, a general strike has been called for Friday 8th October, the day that Barcelona are planning on heading to Bilbao on a charter flight, so it's no surprise that the Catalan giants might alter next week's plans.