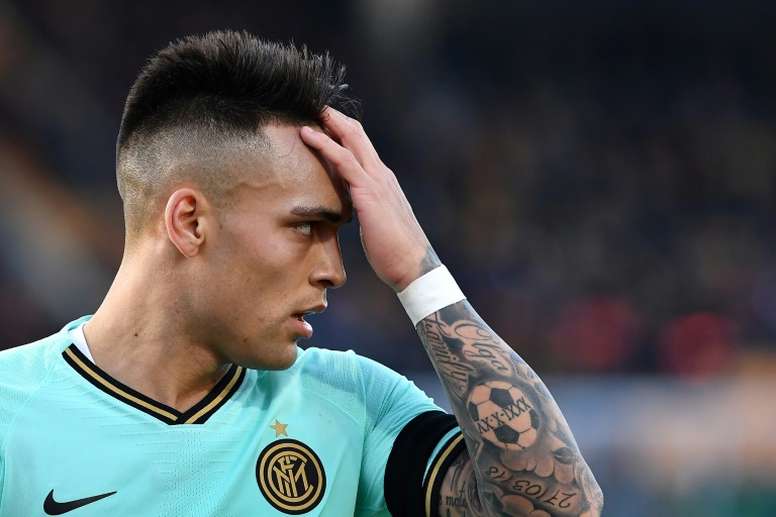 The problem that Lautaro's signing for Real Madrid would entail
3 spots can be occupied by non-EU players. If Real Madrid decide to sign Lautaro, they would have a problem: they already have them filled.
At the moment, as 'Marca' state, Madrid have Vinicius, Militao, and Rodrygo in the squad. Those are the 3 spots allowed.
And to them, you would have to add Reinier, who still hasn't been presented as a Real Madrid player. The club's idea in that sense is that the player starts in Castilla (the B team) before making the jump up to the first team.
For next season, the source affirms, Madrid have a plan to free up one of those non-EU spots. They hope that Vinicius gets a Spanish passport.
With regards to Militao, Rodrygo, and Reinier, nothing will happen with them. 'Marca' affrim that, regardless of whether Lautaro signs for Madrid or not, the club may be forced to get rid of one these 4 Brazilians. Even more so if Lautaro arrives...
According to the latest information, Madrid are thinking about paying Lautaro's release clause. If they do so, they may be forced to make other decisions in order to make space for him in the team.