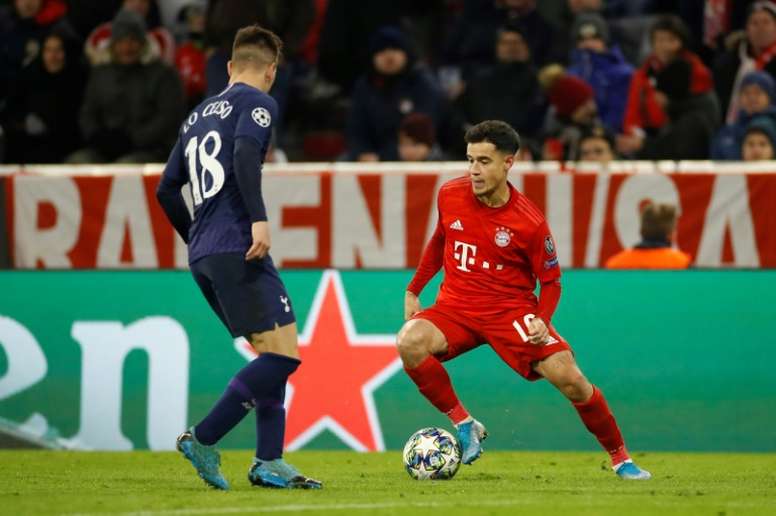 The Premier League side that now doesn't want Coutinho
The future of the Brazilian Philippe Coutinho will be one of Barcelona's big issues to solve in the transfer market.
Currently on loan at Bayern, the Bavarian side will not keep him and Coutinho seemed closer to the Premier League, where he became a star, than anything else.
Since Brendan Rodgers retains a good relationship with him from his time at Liverpool, Leicester were placed as an alternative to his signing for a while.
However, the Northern Irish manager tasked himself with distancing the player from a move to them in his latest words.
"Philippe is an incredibly talented player, but financially he is out of our reach," Rodgers said in some words collected by 'TeamTalk'.
So the Brazil International has lost a possible destination in Britain. Barça will have to keep looking...