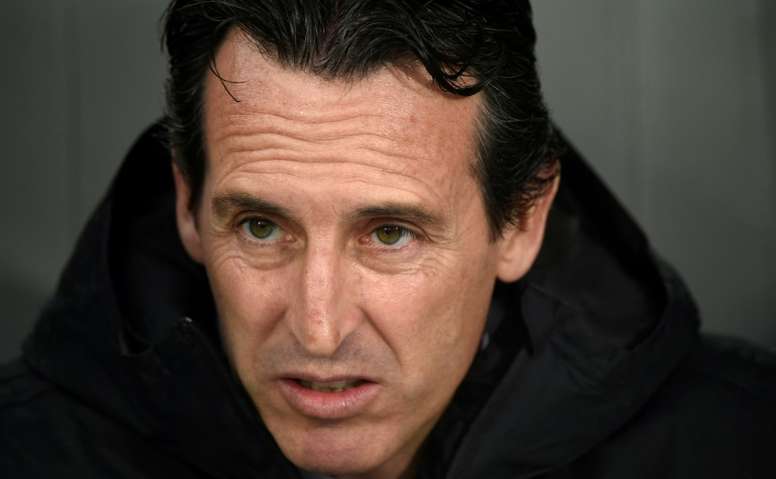 The Premier League is losing patience
The Premier League is changing to resemble the other European football leagues. Now there is not as much patience, nor confidence in a coach as before, as it was more common to see a coach at a team for several seasons.
Football is results-driven and this is what matters to the best teams at the moment, therefore the first person to blame if things go wrong will always be the coach.
"In this culture of rapid consumption, it's as hard to survive as it is to learn. Owners should not make such instant valued judgements," Richarc Bevan stated to 'AS', who is the League Managers Association director.
It is so that, in the four months of the Premier League there has already been five sackings,a figure that is higher than that given in seasons like 2008/09.
First it was Quique Sánches Flores, then it went to Pochettino and the last two have been Emery and Javi Gracia, the example that the big clubs, in this case Tottenham and Arsenal, need results at the moment to approve the work.