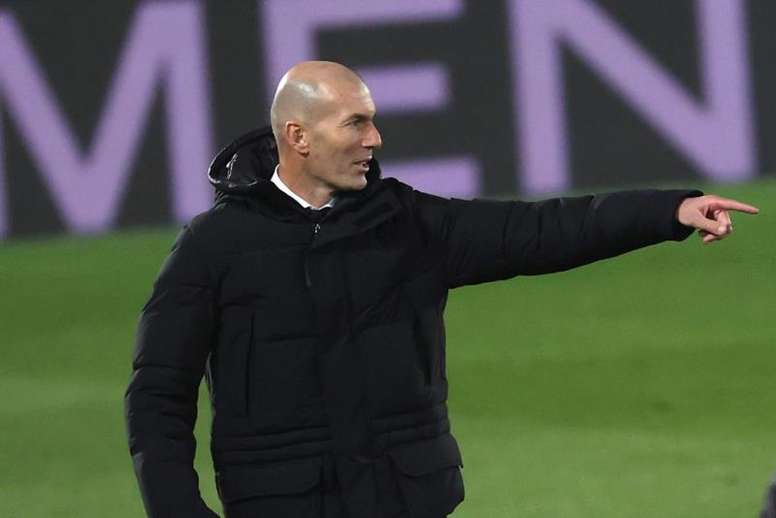 "The players went to Zidane to ask him to stop making so many changes"
Did Real Madrid's players specifically ask Zinedine Zidane not to make so many changes to the XI? Nantes coach Raymond Domenech was sure that was the case in the press conference prior to Nantes' Ligue 1 game with Lens. He also revealed that he also wants to do the same as Zidane.
"I started with a basic idea. I don't like and the players don't like when things change too much and then I remembered Real with Zidane. The players went to see him to tell him not to make too man changes. Zidane followed their advice and they had a good run of results," Domenech said.
The Real Madrid coach has more or less used the same side for four years. Seven of those who participated in the 2017 and 2018 Champions League finals are playing a very important role right now. That is something the Nantes coach is a fan of.
Domenech has been in charge of Nantes for two games and he only made two changes for the second match. Two draws mean that the strategy has not had the desired effect up to now, but it is still too early to draw conclusions.
January 16, 2021