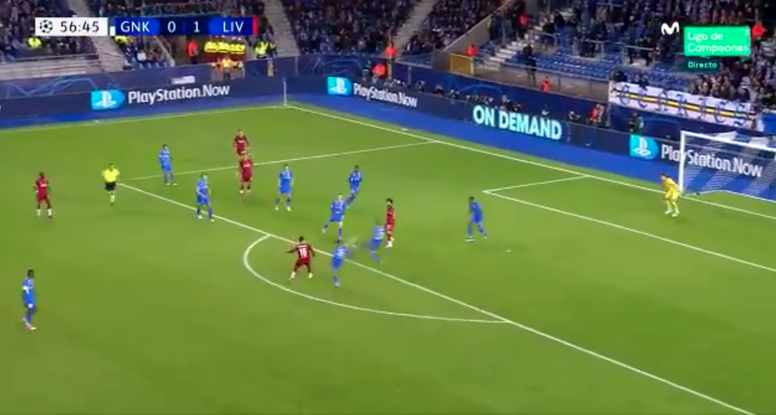 The piece of magic from Oxlade-Chamberlain that you can't miss
2 shots from outside the box helped Liverpool beat Genk. It went 1-0 in the first half, and 2-0 in the second half. Oxlade-Chamberlain, who got a serious injury around a season ago, is like a canon
The first one was a crossed shot, but the 2nd one could be called a piece of art. From the dee, he scored with the outside of his foot in the top corner after a pass from Firminho.
The Genk goalkeeper was like a statue and no wonder: it was more a pass to the net that caught height than a shot. A great goal.
Enjoy the piece of magic form the 'Ox'.
October 23, 2019