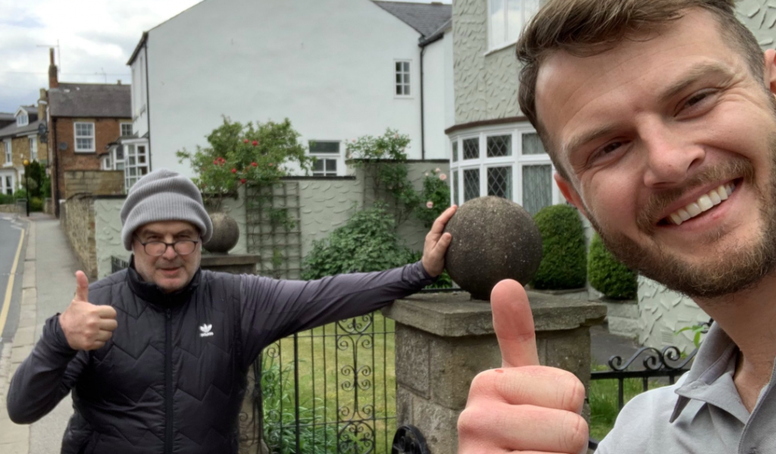 The photo of a fan two metres from Bielsa which has gone viral
Ths Leeds United fan was walking on the street when he stopped to think if it was Marcelo Bielsa or not. The manager had a big hat which could lead to confusion as you couldn't see his face too much.
This fan asked for a photo and both of them took it, but 2 metres apart to respect the health and safety rules. On social media, the photo got almost 3000 interactions.
"Fantastic to meet Marcelo Bielsa today. (don't worry I kept 2 metres away). His face doesn't show it but he was more than happy to stop for a photo. He wished me well and I thanked
him for all his hard work at Leeds. Wish I could have shook the man's hand", the Leeds fan wrote.
May 17, 2020