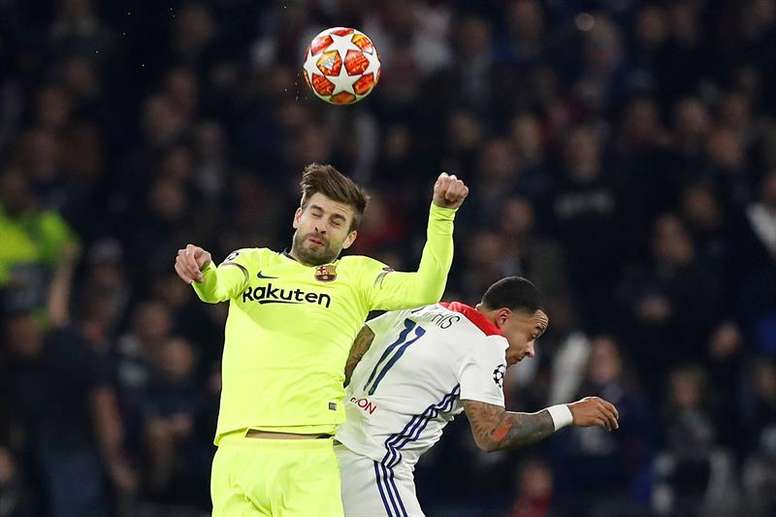 The only four times Barca have lost in the CL last 16 first leg
Despite their relatively bad record in Italy, Barcelona can be relaxed before the match with Napoli. Barca have only lost four times in the first leg of the last 16 of the Champions League so that gives Barca reason for optimism.
On the 22 occasions Barca have played in this round of the Champions League, they have achieved ten wins, eight draws and just four losses. In other words, in the Camp Nou they have just had to fight back on a handful of occasions since the 1994-95 season. To be precise, three times, because on one occasion, they played the first leg at home.
The most recent loss is well known. It was the 4-0 defeat to PSG in the 2016-17 season and then Luis Enrique's men fought back in the return leg to win 6-1.
Every time Barca have lost in the first leg, it has been this year. As well as PSG, Barcelona had to come back from 2-0 down against AC Milan in the 2012-13 season (Barca won 4-0 at home), from 2-1 down versus Arsenal in 2010-11 (Barca won 3-1 in the return) and against Liverpool in the 2006-07 campaign. Against Liverpool, they played the first leg at home and lost 1-2. Despite winning at Anfield 0-1, Barca were eliminated on the away goals rule.