The non-league Bergkamp?

Matt Morley
6 years ago
804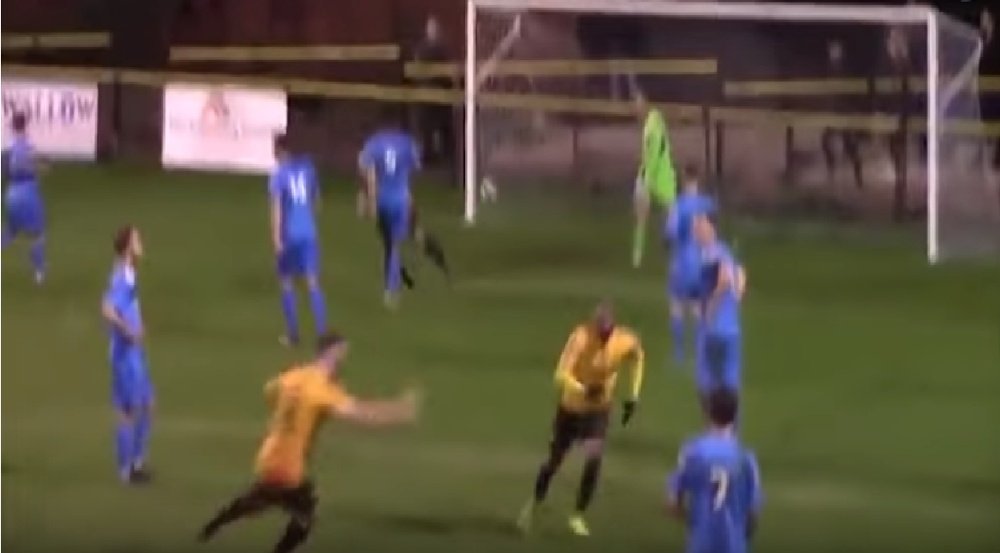 Daniel Dubidat scored a stunner for Alvechurch. AlvechurchTV
Daniel Dubidat was the man in question, controlling a long ball form deep with a deft touch before powering the ball home with the help of the crossbar.
It was a fine goal from the striker and one which merited comparison with those scored by 'The Non-Fyling Dutchman'.
Bergkamp earned a reputation for scoring sensational goals during his career, with one strike against Newcastle being voted as the best in Premier League history.
Check out Dubidat's effort for yourself below:
Mentioned in the news story
D. Dubidat

Alvechurch FC

Sheffield FC

Non League Div One