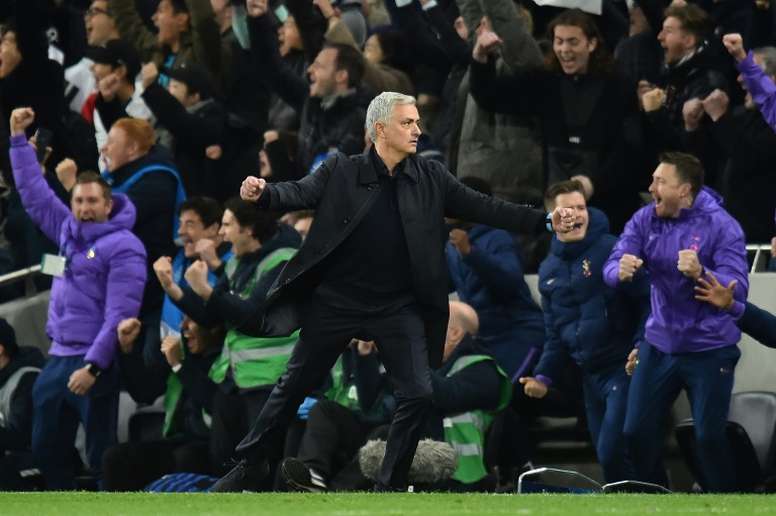 The Mourinho effect
It's not often usual to see the sacking of a coach who the year before, led the team to the Champions League final. However, bad performances and results, especially in the Premier League, forced the change of coach and Pochettino's exit.
Mourinho took his place, and in only two games seems to have completely changed the face of Tottenham. He has coached only two games, but he has made what was a fragile team, much more compact.
With Champions League positions still very far away, the first thing that Mourinho has done is to provide peace and quiet to a squad that was runners-up in Europe.
Mourinho will be able to focus on the Premier League once he has reached the pass to the final 16 of the Champions League. It is there where he has more troubles, but also where he will be able to demonstrate if he is prepared for the job.
This Saturday, Tottenham will have a new opportunity to re-engage in the fight for Europe. A win over Bournemouth at home could even leave them tied for fifth place at the end of the day.
_