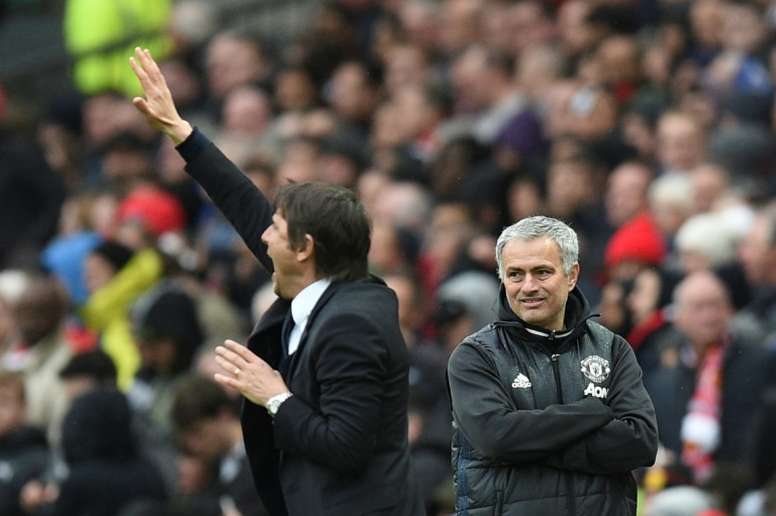 The Mourinho-Conte feud is over
The two managers have exchanged a colourful array of insults in recent months, but now the war looks to be over.
"We have had problems but now we need to forget about it," said Mourinho to 'RAI.'
The feud can be traced back to one moment - Chelsea's 4-0 victory at Stamford Bridge in 2016 when a frenzied Conte raced down the touchline "like a clown," according to Mourinho.
Since then Conte has called Mourinho a "little man" and said on another occasion that the Portugues suffers from "demenza senile."
After the two managers exchanged blows, they took off their gloves and shook hands at Old Trafford when United triumphed 2-1 last month.
Football fans will now have to sit back and wait to see who the next two characters are to lock horns in 'the beautiful game.'
Good battle, Jose and Antonio.