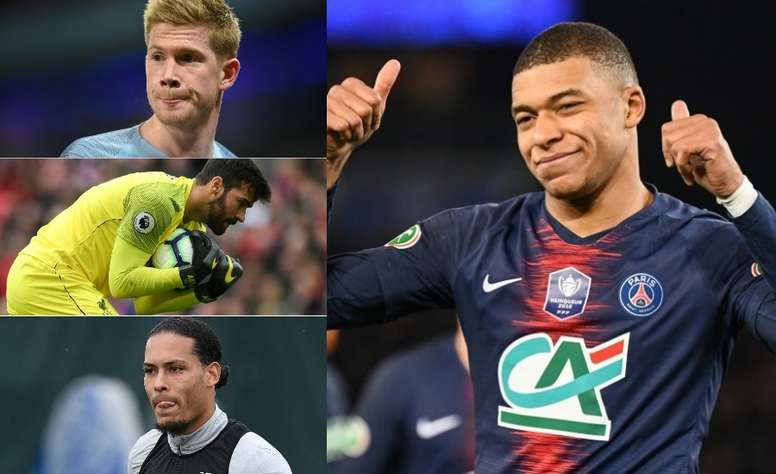 The most expensive XI in the World does not have Messi or Ronaldo in it
They don't have to be the best, but they do have to be among the greatest. This eleven has been composed according to the market value determined by 'ProFootballDB', which is governed by various parameters such as performance and age, among others.
In this 'Dream team' neither Leo Messi (136.7 million) nor Cristiano Ronaldo (85.6) feature, who, despite remaining at the top of the world, have began to see their value drop due to age.
In the list are eight players who played this season in the Premier League. The other competitions with representatives, all with one, are the Bundesliga,Ligue 1 and the Eredivisie. The team is worth over 1 billion euros.
GOALKEEPER: Alisson Becker (69.7 milllion)
The value of the keeper has sored this season, with the Brazilian hoping to add a Copa America to his Champions League title. He conceded just 34 goals in 51 matches (0.7 per match).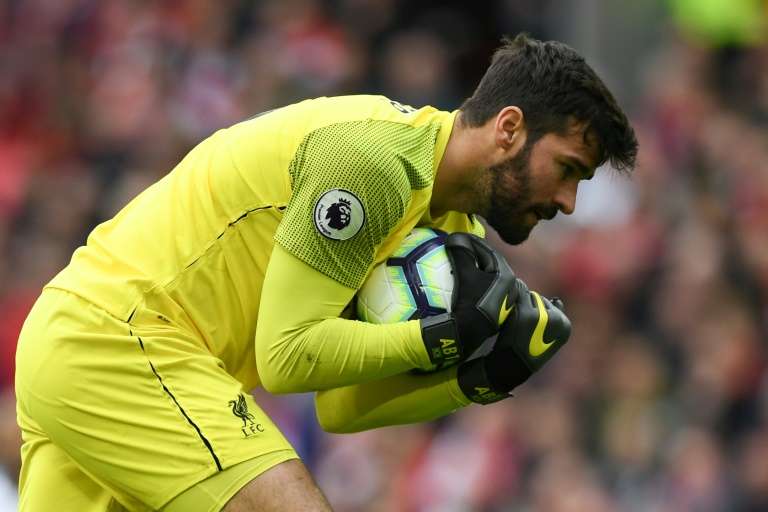 RIGHT BACK: Trent Alexander-Arnold (88.9 million)
Another from Liverpool, and another who's had a phenomenal season for the Merseyside club. At just 20 years old he has surely done enough to earn himself a place in FIFA's Team of the Season. He played 40 games for Liverpool, assisting an incredible 16 times.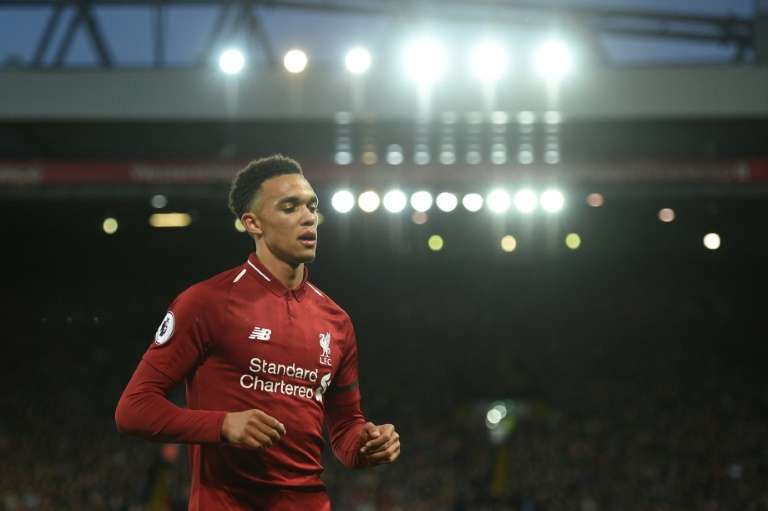 CENTRE BACK: Matthijs de Ligt (105.7 million)
The most expensive defender currently. Although we don't yet know what team he will be playing for net season, with PSG or Barcelona seemingly the two remaining candidates. At just 19, De Ligt captained Ajax to the Eredevisie title and Champions League Semi-Finals, scoring 6 goals in the process.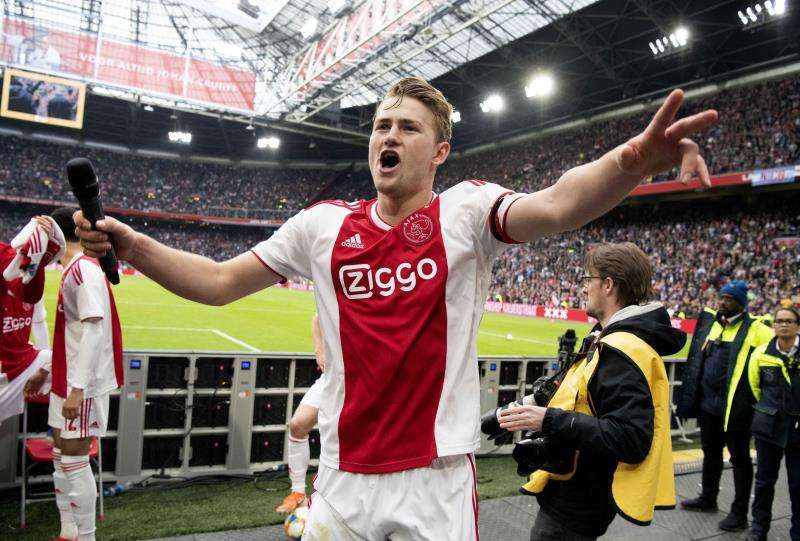 CENTRE BACK: Virgil Van Dijk (93 million)
Without a doubt the most talked about central defender this season. Nobody... Yes nobody could get past him in an astonishing 50 matches this season with Liverpool. Dominant in the air, determined, and with incredible anticipation... without a doubt the most complete centre half in the World. He scored 6 goals and assisted 4 times too.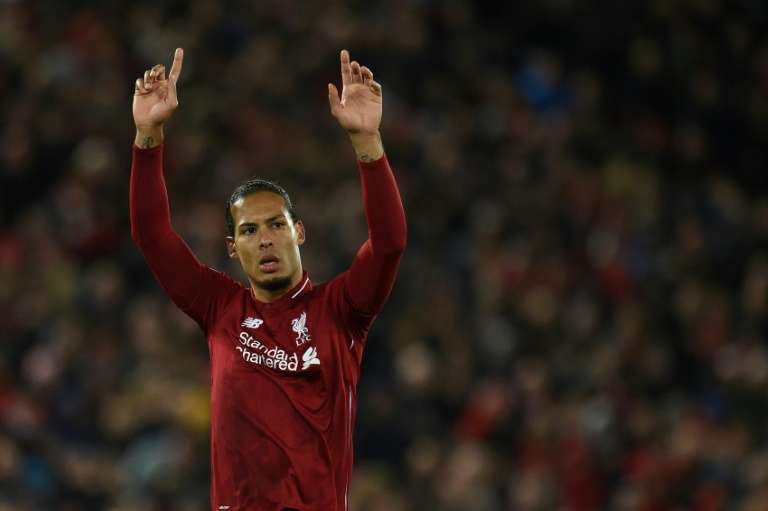 LEFT BACK: David Alaba (52.2 million)
After many years as arguably the best left back in the World, Alaba is able to show this honour this season, with the defender scoring 3 times and assisting a further 6 times.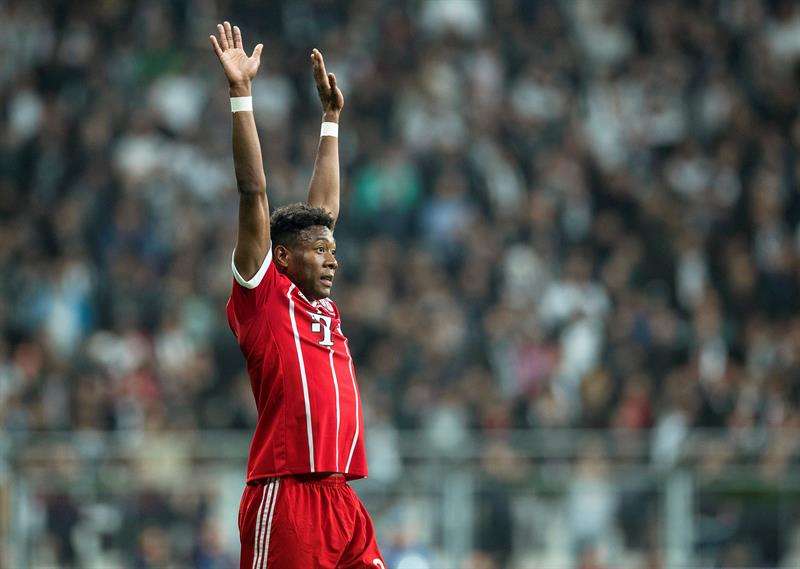 CENTRE MIDFIELDER: Dele Alli (114.9 million)
At 23, Alli has a very bright future ahead of him. The central midfielder was a major part of his side reaching their first ever Champions League final. Alli scored 6 goals and assisted 9 times in 38 matches.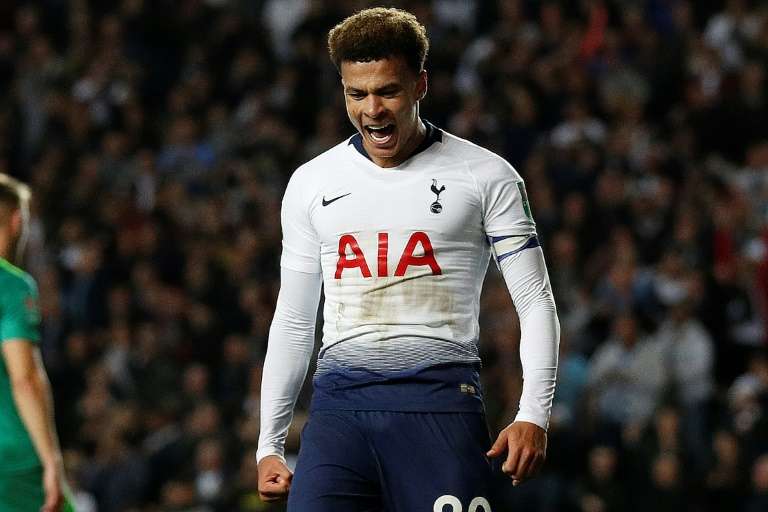 CENTRAL MIDFIELDER: Paul Pogba (112.2 million)
Another on the list who is highly unlikely to remain at his current club. He is 26 years old and is in his best form at the moment after a superb World Cup in Russia last year. 16 goals and 11 assists in his 47 United matches have got him wanted by many other clubs.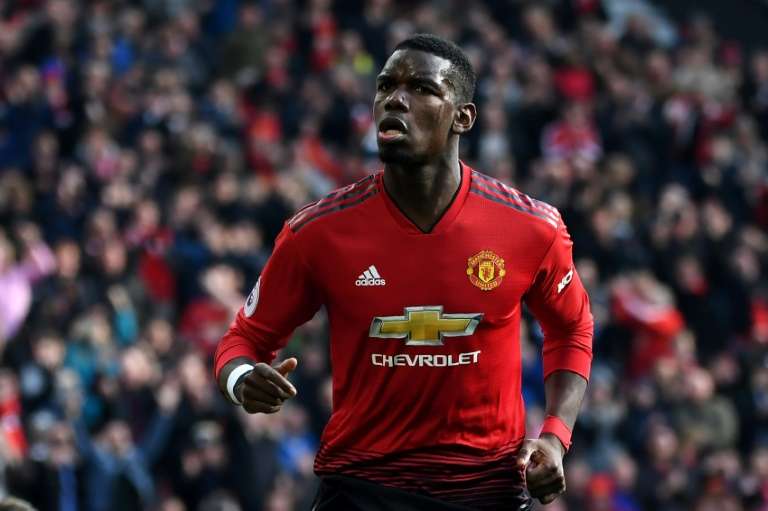 CENTRAL MIDFIELDER: Kevin De Bruyne (92.4 million)
Another Premier League midfielder here, De Bruyne is one of the key men in the Manchester City side who have won back to back Premier League titles under Pep Guardiola. Despite a season of frustrating injuries this year, De Bruyne still scored and assisted in the biggest games of all, with a total of 6 assists and 11 assists in 32 matches. He is 27 years old.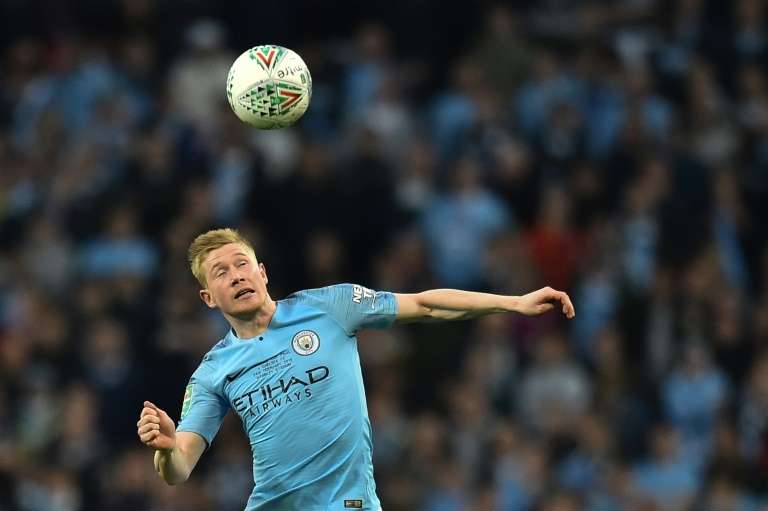 FORWARD: Raheem Sterling (162.7 million)
The talented English winger had arguably the best season in his career as he was a part of the modern greats that are of course the treble winning Manchester City. In 51 matches, Sterling scored 26 goals and assisted a further 14 times.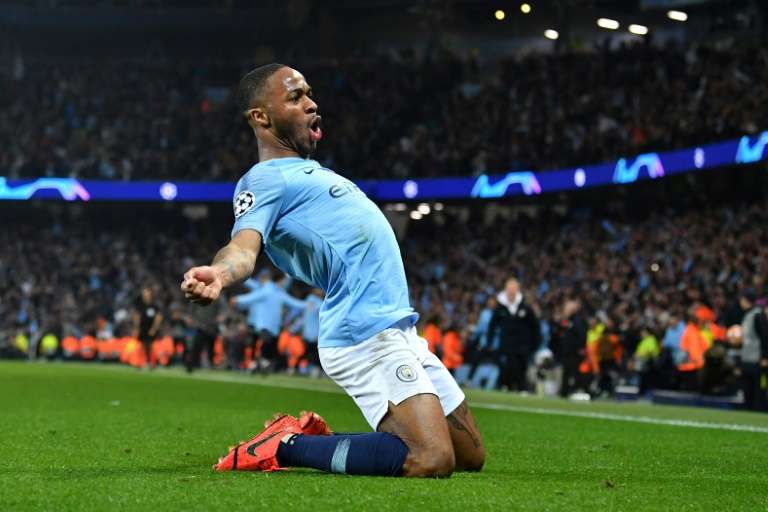 FORWARD: Harry Kane (169.6 million)
The most expensive centre forward in the World is yet another from the Premier League and another Englishman too. Kane, who is another who struggled for injuries this season, managed to score 24 goals and assist 6 times in 40 matches.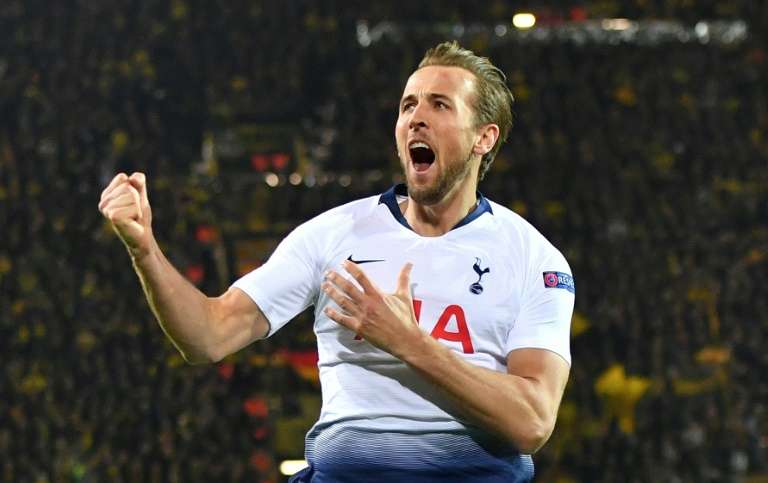 FORWARD: Kylian Mbappé (193.9 million)
The jewel of the crown. The young French forward is the most valuable player in the whole world. Every year he seems to get better and better. In 2018/19, he was the star of PSG's team, scoring 39 goals and assisting 14 more in just 43 matches.... And he is just 20 years old.