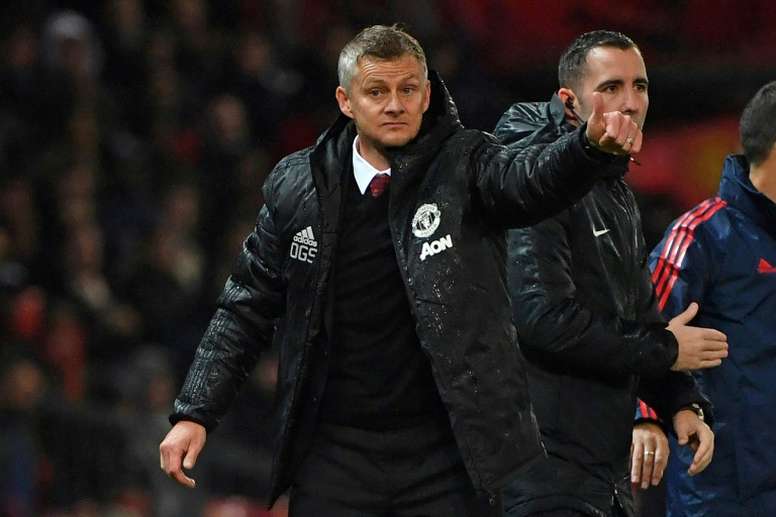 The misery ends: 330 million for new signings!
It seems that they are tried of mediocracy at Old Trafford (in comparison to their history). This season they are 13th in the League, very far away from the positions that the club normally occupies.
The levels of signings have gotten worse. And the 'red devils' board think that this is the main reason that Manchester United are far away from their old targets.
According to the 'Daily Mail', the club intends to change things once again and go all out on the signing front. So much so that, next summer, the English outfit will have 330 million euros to spend on players.
Although they first have to resolve this season. They managed to draw with Liverpool, leaders fo the Premier League, but they continue to show a lot of deficiencies. In fact, they now have 3 big signings in mind for the January window, as a preliminary step to what they want they want to spend on players in summer 2020.