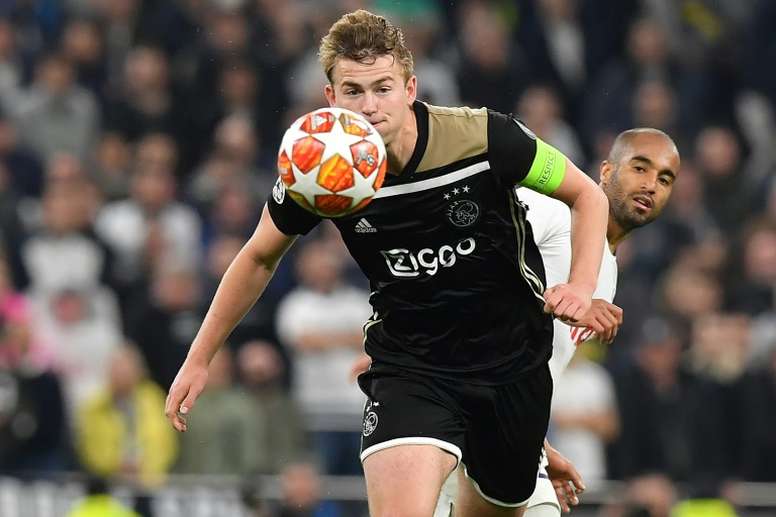 The meeting where Barcelona tied down De Ligt
According to the sources, the foundations for an agreement were laid in Monaco to see De Ligt at the Camp Nou next season. Mino Raiola, player's agent, met with directors of Barça.
In this meeting, which took place more than a month ago, the two parties involved reportedly discussed the cost of the coveted Dutch talent, with Raiola settling the amount and giving the transfer the green light.
'The Club of the Mitjanit' has assured that Barça already had agreed before the agreement with Ajax, but the agent's approval was still in the works.
It seems that Barcelona's arguments (and the figures) convinced Mino Raiola. His signing could become a reality very soon.
According to this source, the Barça is very optimistic and they see De Ligt as one of their own already. In fact, the Catalan club could make it official in the next days.
Barça has been negotiating the signing of De Ligt for some time. In the last days, a delegation of the Catalan team travelled to Amsterdam to try to speed up his transfer.
It will have to be seen if the Catalan press is right and Barça announces the signing of the Ajax footballer shortly.
May 13, 2019