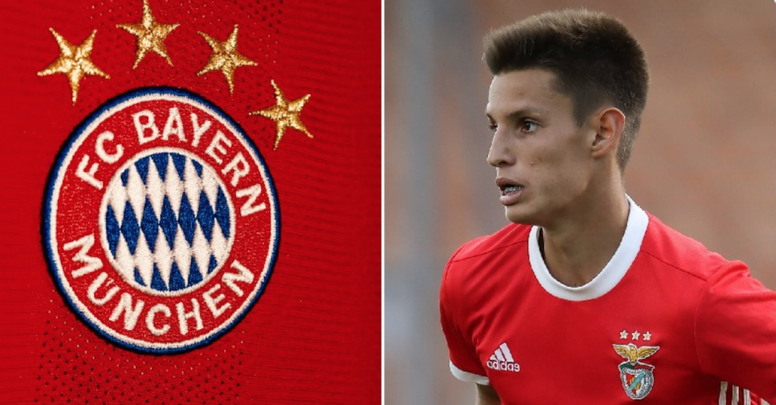 The market closed and Bayern are still signing players!
Bayern Munich left more than one person confused on Tuesday when they announced a new transfer. The Bavarian club confirmed the arrival of Tiago Dantas.
This 19-year-old midfielder, who used to play for Benfica, will now be part of the German team's youth squad.
Tiago Dantas arrives on loan for one season and does so after playing no less than 49 matches in the second team of Lisbon, all in the Second Division.
This is not the only signing that has taken place at Bayern in the last few hours. In addition to the well-known signings of Sarr, Douglas Costa and Choupo-Moting, Bayern acquired for their second team Rémy Vita, a left back who played for Troyes.