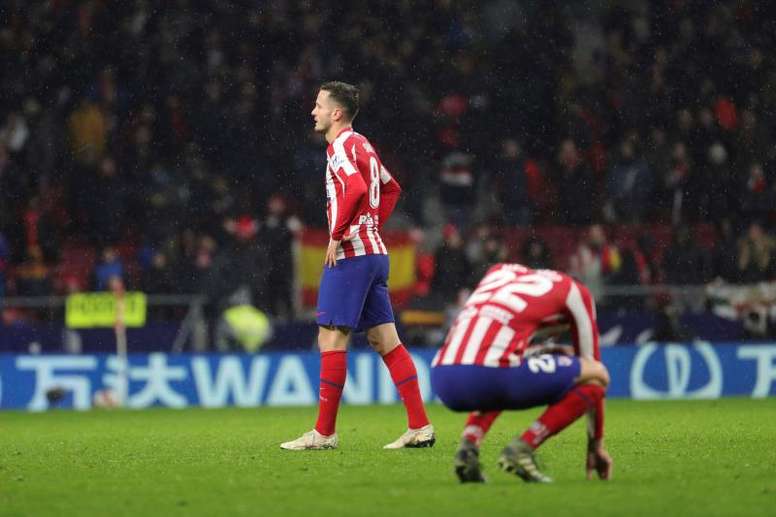 The lowest scoring Atletico side in history
As 'AS' rightly says, if we look back, Atletico had never scored so few goals. Only in the 2005-06 campaign and in 1981-82 had they got a similar amount. In those seasons, they had netted 17 times (1 more than this year).
But there is a difference. That Atletico side were not competing to be amongst the top few sides, like now.
Atletico are aspiring for everything. They are no longer happy settling for a top 10 finish like in the olden days. Those days went ages back.
Therefore, the lack of goal the team are suffering is a weight on their shoulders. Every shot on goal which does not go in is knocking the team's confidence.
And you have to add the pressure to that... A combination of all that is inflicting almost irreparable harm on Atletico.
It is no secret. Atletico need to score goals. Against Villarreal, the men from the capital shot 18 times. The ball refused to go in and it confirmed that Simeone's men need to buy a goal somehow.