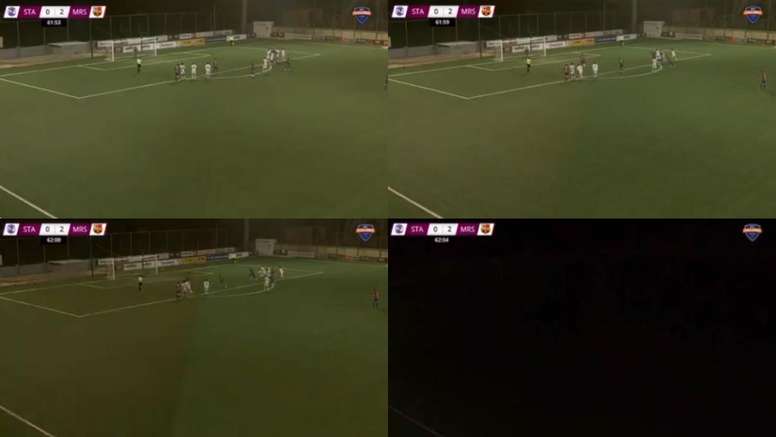 The longest penalty in the world, Maltese style
An electrical problem last week left half the island of Malta without light. And that happened when various matches were getting played, but to none was the interruption as dramatic as the St. Andrews-Marsa.
Marsa were winning 0-2. They had recently been promoted but were top of the Challenge League. They also had a penalty to make it 0-3.
It was in the 62nd minute, and just when the taker hit the ball, the blackout happened. Like the script of the best series, we were all left wanting to know what would happen next.
It was the best cliffhanger in the history of football, because this match, unlike others (such as Santa Lucia-Gzira United of the Maltese Premier League), didn't resume and was abandoned at the request of the referee. When will it be completed? Who knows, but now we are burning with the desire to know how the story ends.
November 29, 2020