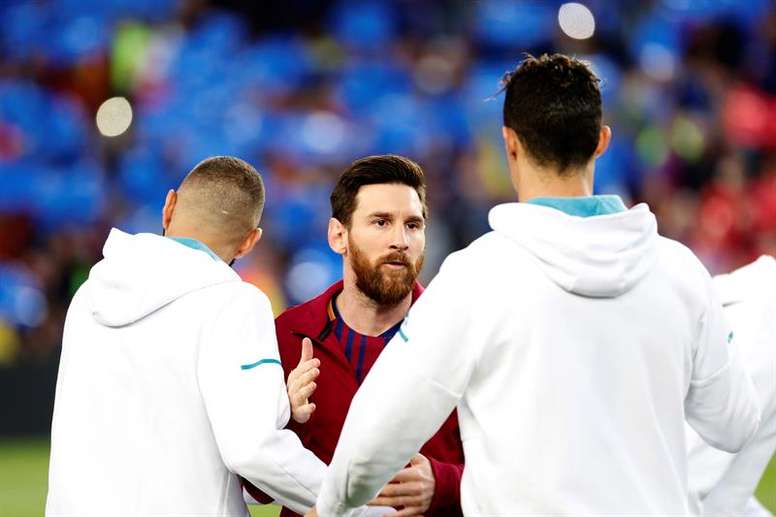 The legendary record reached by Benzema that he now shares with Messi
Real Madrid came close to making a comeback in Germany, drawing 2-2 with Borussia Mönchengladbach in the Champions League. A heroic performance that began thanks to the goal scored by Karim Benzema after Casemiro's assist.
The goal means that the French forward has made history in the European competition. A record that goes to show just how prolific Benzema has been at Real Madrid and in the Champions League.
Benzema has reached 16 consecutive seasons scoring at least once in the top European competition. Only one other player has that same accolade: Leo Messi, who scored against Ferencvaros, just a few days ago.
Ryan Giggs also scored in 16 Champions League competitions, although in his case they were not in consecutive seasons, an accolade reserved for Benzema and Messi.
Behind the, was Raúl González Blanco, with 15 consecutive seasons. Cristiano Ronaldo is also in the race with 14 seasons with goal, if he scores in the current season he would reach 15.