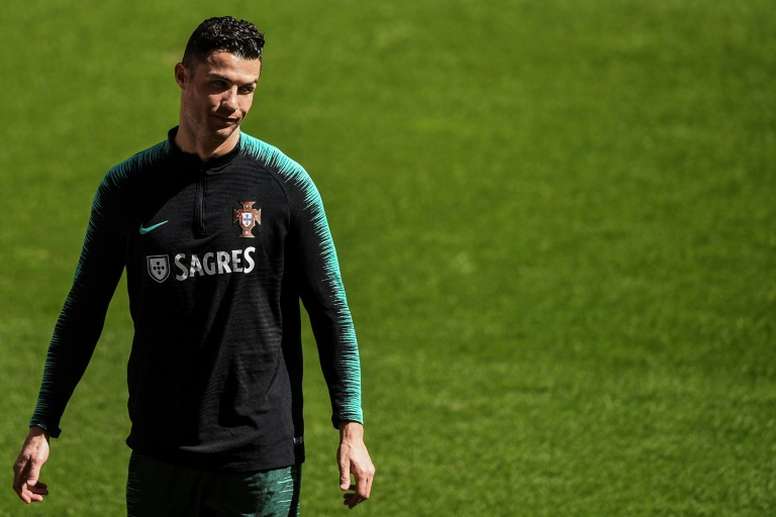 The latest record Ronaldo could break
Portugal will take on Ukraine tonight for their opening clash in Group B of Euro 2020 qualifying. Cristiano Ronaldo is one of the highest ever goalscorers in Euro qualifying. The forward is just three goals off the record for goals at this stage of the competition, a record currently held by Republic of Ireland legend, Robbie Keane.
This statistic, published by ProFootballDB, shows Ronaldo is within touching distance of yet another record in his illustrious career. He is already the highest goalscorer of all time in Europe. If Portugal qualify and will be able to defend the title they won in 2016, then it is fair to assume that Ronaldo will be bagging some goals and will top the list.
There are many legends in the list, Sukur, Raul and Koller, as well as Keane of course and Denmark's Tomasson. In terms of active players, there is of course Ronaldo, but also Ibrahimovic and Klaas Jaan Huntelaar of the Netherlands. However, Ibrahimovic has retired from International football and Huntelaar has not been picked since 2016.
Cristiano could break yet another record in his career tonight with a hat-trick against Ukraine. It is ambitious, but that may just be the word to describe Ronaldo.
22 March 2019