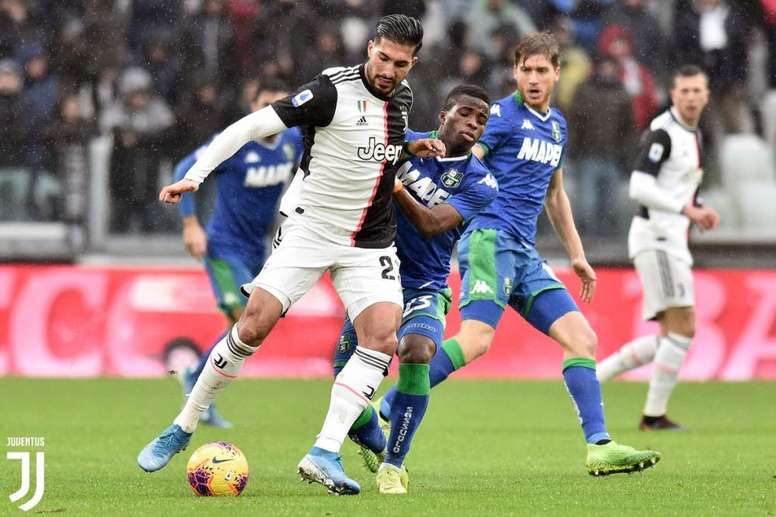 The latest football news and transfer rumours from January 25th 2020
22:30: Lampard wants January signings for Chelsea
Frank Lampard called on Chelsea to back him in the transfer market after his side edged into the FA Cup fifth round with a 2-1 win at Hull on Saturday.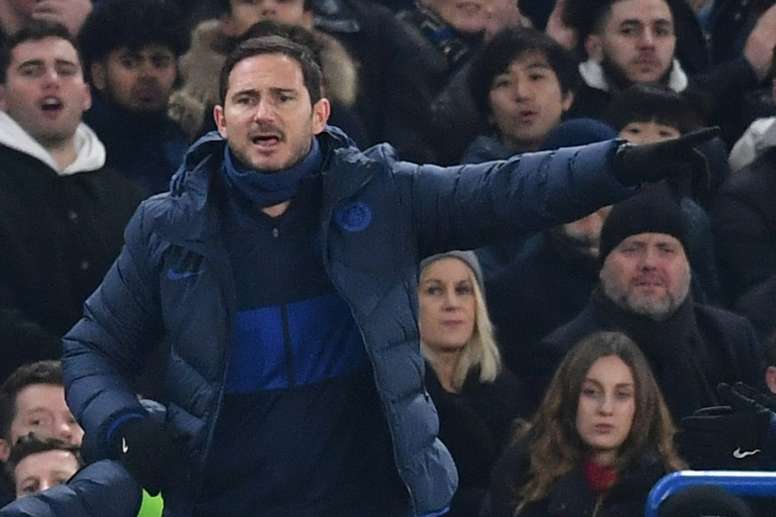 21:30: Banega to join Al Shabab
Ever Banega will leave Sevilla at the end of the season, with the Argentine set to join Al Shabab in Saudi Arabia.
January 25, 2020
21:00: United to go for Maddison if Bruno Fernandes signing fails
Manchester United are already preparing their plan B. If Burno Fernandes' signing fails, and he's already in the Premier League.
20:30: Mourinho wants Paco Alcacer for Spurs
Paco Alcacer has his fair share of offers, with the latest coming from Jose Mourinho's side. The Portuguese coach is reportedly interested in three Bundesliga forwards, including Alcacer.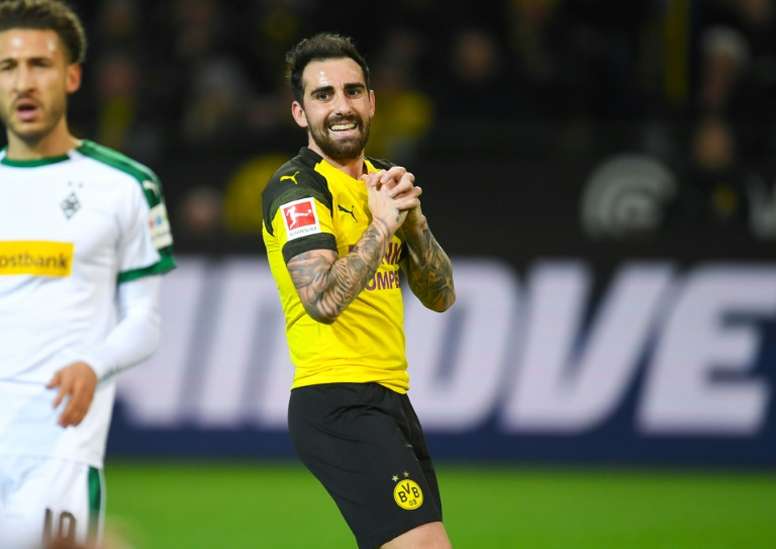 13:40: Nice closing in on Wagué
The 21-year old defender has several offers on the table and it seems he is most interested in joining Nice. Barcelona are reportedly already negotiating his exit.
13:25: Real Madrid loan Hugo Vallejo to Deportivo La Coruna
Hugo Vallejo joined Real Madrid from Malaga earlier this week and has been sent straight out on loan to Deportivo La Coruna.
January 25, 2020
13:10: Isco slips into Liverpool's wish list
Liverpool might arguably be the best team in Europe at the moment, but it has not stopped them from looking ahead. The Reds are very interested in Isco Alarcón, and could be making a bid for the Spaniard by the end of the season.
12:25: OFFICIAL: RB Leipzig secure signing of Olmo from Dinamo Zagreb
Highly coveted Dinamo Zagreb midfielder Dani Olmo has been linked with a host of clubs, but RB Leipzig have won the race for his signature.
January 25, 2020
12:00: Final attempt for Cavani
Atletico Madrid are willing to do anything to sign Edinson Cavani. They want the Uruguayan player and they are not willing to wait until the summer. According to 'Marca', the Madrid club is preparing one final offer, which they hope will bring them their number one transfer priority by next week.
9:30: Rumour Has It: Man Utd, Tottenham and Dortmund eye Emre Can
Unwanted at Juventus, Emre Can is a target for three of Europe's biggest clubs.