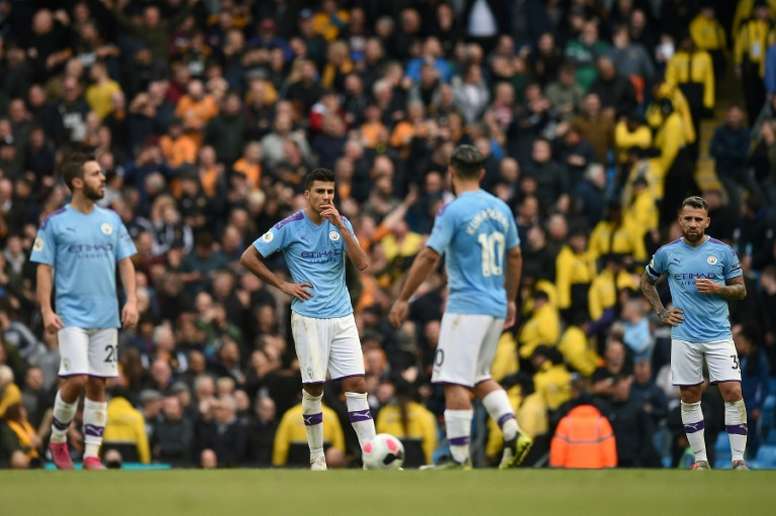 The key to Man City's drop in performance
Pep Guardiola's team aren't having the best of times, who admits that the distance between them and 'the reds' is wide: "There are a lot of points, we don't have to think about it".
In any case, several situations can explain Man City's drop in performance. There are problems that they have not been able to solve.
One is the defence. Injuries, such as Aymeric Laporte, have been a big loss. And players such as Otamendi haven't been up to scratch. Alan Shearer's words are a valid explanation. As Wolves scored 2, it gives an idea that teams are starting to realise City's week points.
Guardiola has publically warned about the supposed bad functioning of VAR in City's matches. He has already complained more than once, as well as the players. "It's sh*t", Gabriel Jesus said.
City have problems, and if that wasn't enough Liverpool have everything going for them and have got maximum points. 8 matchdays, 8 wins, 20 goals scored and 8 conceded.