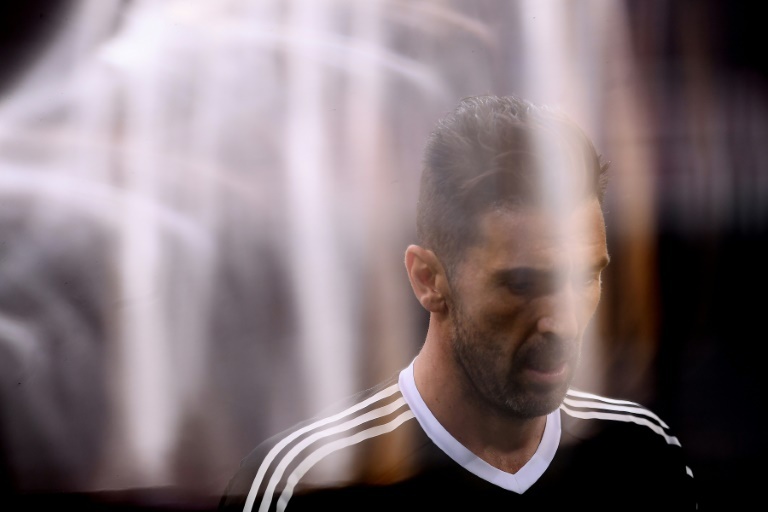 The Italian apocalypse
On the road to the World Cup many factors come into play. From the initial draw for the qualification groups, the possible injuries to your star players or the incorrect choice of head coach to try and take your country to the World Cup.
For Italy, in short, it all went wrong. They started the qualification stages with the bad news that they would be sharing a group with Spain. Even after a positive show in the European championships in which they despatched Spain in the round of 16, the 'Azzurri' knew it would be a tough task to better 'La Roja' in the qualification group.
The choice of who to take the reins of the Italian national side was not the right one either. They went with a low profile coach in Ventura and he was never able to impose his ideas on the Italian side who were accustomed to a totally different style of management under the lively Antonio Conte.
In truth, Italy didn't start too badly despite some initial doubts. The clash between Spain and Italy would prove to be revealing as the 'Azzurri' somehow managed to cling on for a draw. Although Lopetegui's side didn't manage to win, they were by far the better side at the Juventus Stadium.
The qualification stage carried on and Spain went from strength to strength with Italy doing their best to keep up with the goal-hungry Spaniards. The thrashing at the Bernabeu put things in their palace and Italy knew there only hope of qualification would be through the play-offs.
Even then, luck was against the four-time world champions, as they were drawn against arguably the toughest side possible in Sweden. A deflected goal in the first leg and no response in the second sealed Italy's fate.
They offered very little throughout the tie. Without Pirlo and with an aging core of the team in Buffon, Chiellini, Barzagli and De Rossi, Italy was lacking something to bridge the gap between the old and the new. After such a significant failure, it might be easier for the 'Azzurri' to start again from scratch.