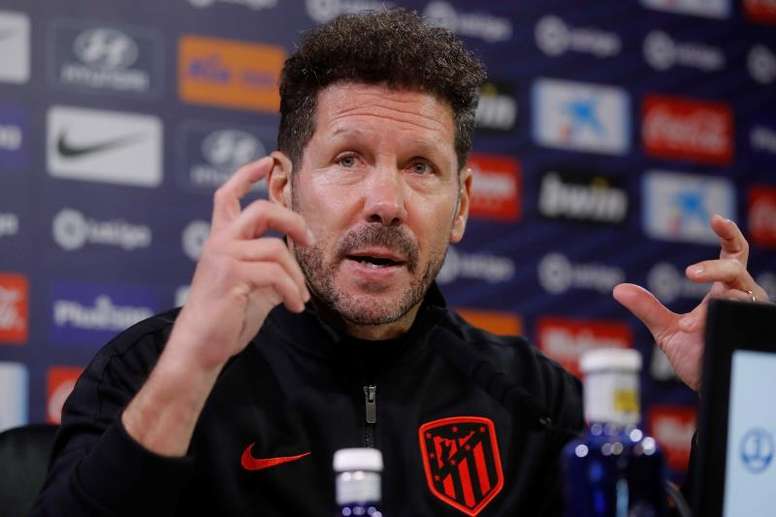 The importance of strategy and tactics in football
Football on paper is a simple game. However, it is not just about scoring more goals than the opposition, strategy plays a very important role.
Being a manager involves having to decide whether to play a 4-4-2, a 4-3-3 or a 3-5-2, for example, and which footballers to play. Playing the right formation and players is vital in increasing your chances of winning. Are the opponents weak in a certain area? If so, you can target a certain wing to try and find space. The game starts long before the first whistle.
And during the game, if you are 1-0 up at half-time, do you push for a second to give yourself breathing space or do you sit on your lead and trust your defence can do its job? If you like football, then Blackjack might be a game which takes your interest as similar skills are required. After your first two cards, you have to decide whether to stick with your hand or whether to twist (take another card) and try and improve your hand with the possibility of going bust, the equivalent of conceding on the counter in football when chasing a late equaliser.
Like football, this popular card game is a game of percentages. What chances are there of you improving your hand and is the risk involved in the potential reward worth taking? In fact, it is so similar that many footballers play Blackjack in their spare time. Former Newcastle Papiss Cisse was caught playing blackjack at Aspers Casino in Newcastle while Wayne Rooney made huge losses last year after gambling on blackjack.
Unlike, Rooney, Diego Simeone, the Atletico Madrid manager, is more of the cautious type. When his Atletico team are 1-0 up, he tends to push back and sit on the one goal lead. However, other clubs like Real Madrid, Barcelona and Man City like to keep going forward looking for more goals despite the fact the chances of them conceding increases. Simeone once said that a 0-0 draw at home in the first leg of a two legged tie was a good result as his strategy is to try and score goals away from home.
Knowing when to take risks, for example, is a crucial part to coaching, playing and even betting in football. Knowing when to take chances is crucial and stats show that teams generally go hard in the last 15 minutes of matches.
In the Premier League this season, 11 of the 20 teams see the most number of goals either for or against in the final 15 minutes compared to other 15 minute periods. Even for some of the other clubs, it is the second or third highest scoring 15 minute interval. Chelsea, Aston Villa and Everton are the teams to have conceded most in that period (11) while Man City have netted a whopping 15 times in those 15 minutes. 23 goals either for or against have come in the final quarter of an hour for them.
The big anomaly are West Ham whose last 15 minute interval of three goals and eight against is the joint fourth lowest 15 minute interval for them with only the first 15 minutes producing less goals. This could due to them attacking taking risks earlier as they have scored seven and conceded seven in the period between the 60th and 75th minutes.
As you can see, football and card games share similar characteristics despite being different games so it is no surprise that some sportsmen try their hand at cards. If you like football whether it be playing or betting then why not have a go at Blackjack? Just remember to gamble responsibly.