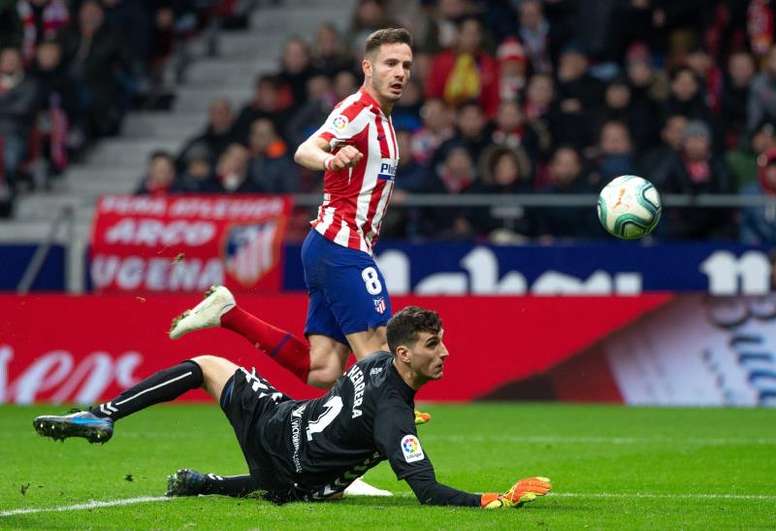 The huge wage that United want to seduce Saúl with
Manchester United are looking for troops for 2020-21. Strengthening the midfield is one of the priorities of Solskjaer's side.
And the Red Devils have been after Saúl for a while. A few months ago they even considered paying Atlético 80 million euros for him.
The 'Daily Star' affirm that interest from United in Saúl remains. To convince him to move to Old Trafford, they would pay him a wage of 165,000 euros a week.
This source says that United already tried to sign him last summer, but they didn't manage to get him. And now that RB Leipzig have ended the Europan aspirations of Simeone's men, 'Daily Mail' note, United think that they can make him change his mind and try the Premier League.
The English newspaper explains that the idea of playing alongside Paul Pogba and Bruno Fernandes would seduce Saúl. It remains to be seen if that interest that the English press speaks about is a firm proposal for Atlético, who count on Saúl ahead of 2020-21.