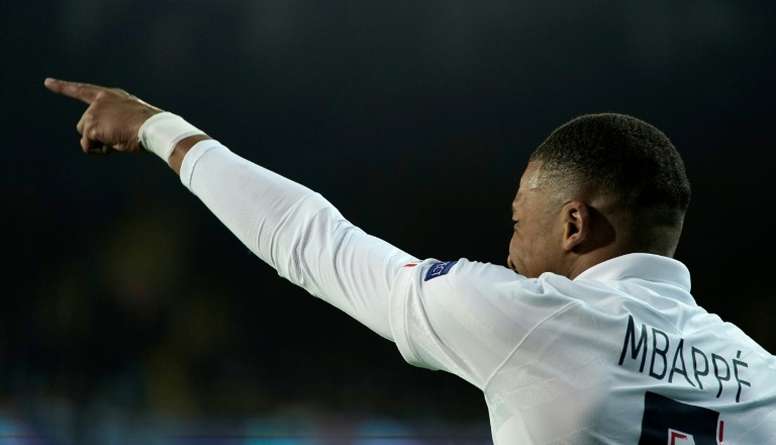 The hope of signing Mbappé grows again
This is neither the time for negotiations nor have any particularly important events occurred to think that the French striker will play at the Bernabeu next season. However, the latest developments in recent weeks have somehow given hope to those who want to see the french star play for Real Madrid.
Even Zidane, accustomed to staying out of the rumours on these matters, could not help but refer to the links before the momentous match against Galatasaray on Wednesday.
This is one of the latest statements that have rekindled the romance between Real Madrid and Mbappé. "He will play in Madrid and will be applauded," said former Monaco vice-president Vadim Vasilyev, who explained that if he did not go to Spain at the time, it was a matter of procedure and maturity.
The latest efforts by Paris Saint-Germain also suggest a fear that he will end up playing there sooner rather than later. Nasser Al-Khelaïfi's intention is to offer his attacker an irrefutable proposal to make sure he is linked to the team for the next few years shows the fears are alive and well.
The so-called 'Neymar plan', beyond revitalising a contract that now binds him until June 2022, would serve to scare Real Madrid away, even if Florentino Pérez is willing to make a clear offer.
Not in vain, before the serious offensive problems of the team coached by Zidane, there is talk of an operation that could break everything established and go up to a 300 million offer.
Mbappé, who after his injury has returned to a stellar level, is aware that his name will be continuously on the lips of the day-to-day transfer market.