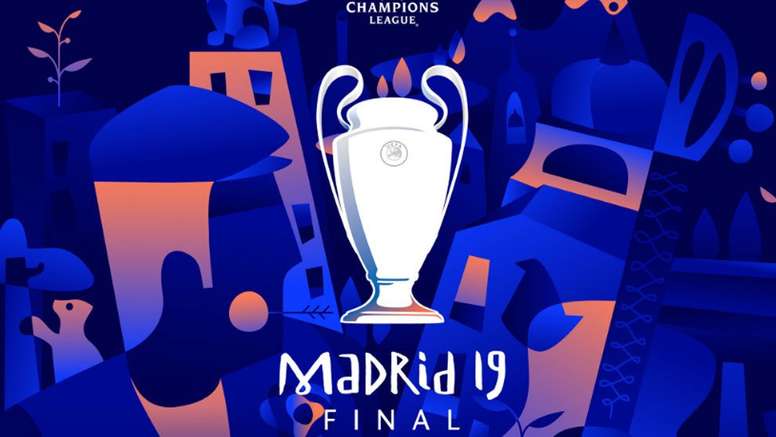 The 'groups of death' that all teams want to avoid
The pools for the Champions League draw were confirmed after Benfica, PSV and Red Star Belgrade qualified through the play-offs last night.
With Benfica qualifying, it means that last season's Champions League finalists Liverpool dropped down to pot three which makes the prospect of a 'group of death' more likely.
Real Madrid, Atlético Madrid, Barcelona, Bayern Munich, Manchester City, PSG, Lokomotiv Moscow are the teams that make up pot one, meaning that they will not be able to play each other until the knockout rounds.
As a result, the two Madrid clubs, Barcelona, PSG or Lokomotiv could all be drawn in a 'group of death' that would involve Borussia Dortmund, Liverpool and Inter Milan.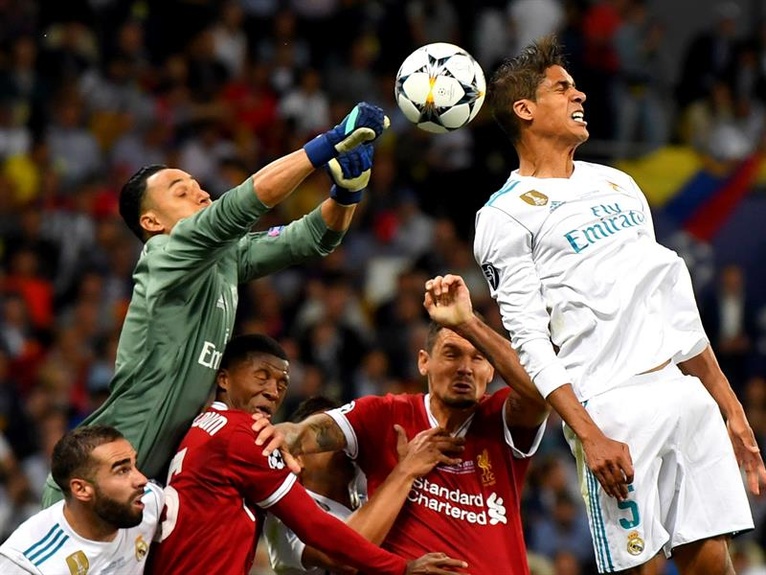 However, their most favourable group could see matches against Benfica, CSKA Moscow and Viktoria Plzen.
Man City will face the most favourable draw of the pot one teams, as they are unable to face Liverpool in pot three due to them both being English clubs, meaning that their most difficult draw would be against Borussia Dortmund, Monaco and Inter Milan.
Bayern Munich's worst group would involve Porto, Liverpool and Inter which also gives them a more favourable probability than the majority of pool one teams, while Juventus's group of death would involve Borussia Dortmund, Liverpool and Galatasary.