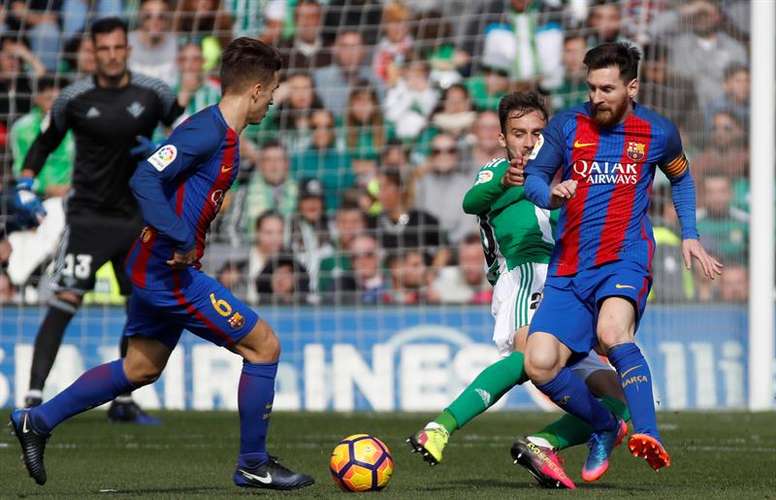 The great disappearing act
However, 2018 has not started well for the Galician. Before the new year, the central midfielder had played 10 league games, three as a starter, with two goals and two assists. Furthermore, he started in two Champions League matches, two cup games and one leg of the Spanish Super Cup.
Since 2018 began, Denis, along with starting two games in the cup, has played only three minutes of league football. He came on for Luis Suarez in the 90th minute of the match against Real Sociedad on January 14th, and these 180 seconds of added time are the only time he has had on the pitch this year.
Since Coutinho arrived, the minutes that were once given to the Galician have been redistributed amongst Rakitic, Iniesta, Paulinho and the BraZilian himself - all the midfielders who are rotated in Valverde's plans.
Denis has always had the trust of the coaches and much was hoped for him, but he has never broken into the first team as a regular. As a result, in summer he will have to evauluate himself and what he gives to the team, or explore other options for the future.