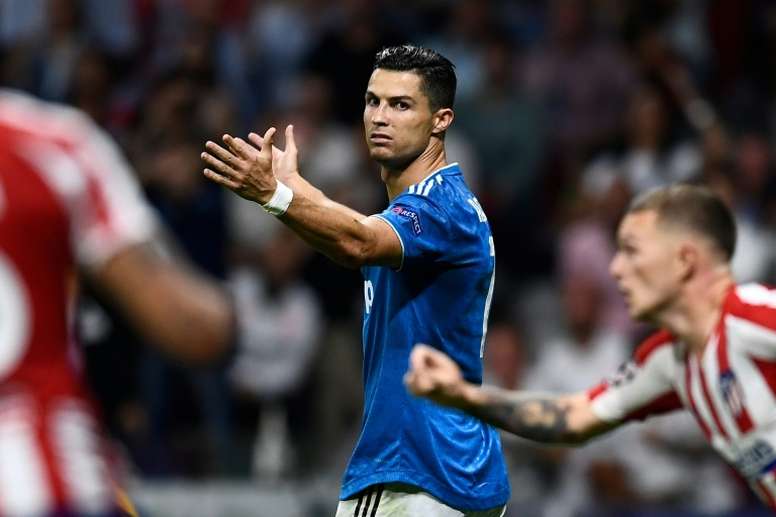 The goal Cristiano still has not scored for Juventus
While his arrival in Italian football somewhat lowered his records, Cristiano Ronaldo has shown his face and has made his impact with Juventus clear in his almost one year and a half with the Turin team.
The Portuguese has scored 33 goals in his 53 matches and, if possible, has managed to get better at giving assists, as he has given 11 in his time in Italy.
However, despite his good overall performance, he maintains a jinx with a facet in which he was once a specialist.
Somehow, Cristiano Ronaldo has not yet managed to score a free-kick with the 'Vecchia Signora'. Nor did he in recent seasons with Real Madrid, so his jinx goes back to club level on November 19, 2016, when he scored a free-kick against Atletico Madrid in the farewell league derby in Vicente Calderon.
On that day, the Portuguese signed a hat trick in a memorable encounter. Since then, while his goalscoring records have remained spectacular, the star has failed to score from that position again.
In his time at Juventus, Cristiano Ronaldo has tried it 28 times, with 19 shots hitting the post, two that went directly outside and seven in which the goalkeeper did have to intervene.