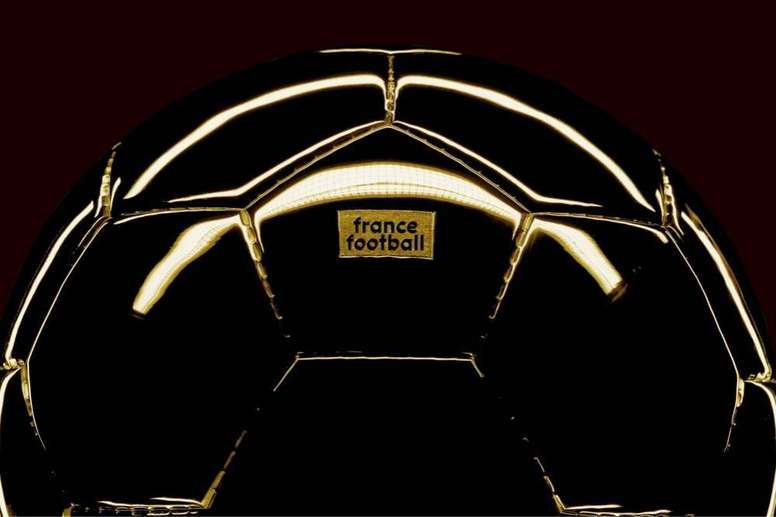 The full 2018 Ballon d'Or rankings
1) Luka Modric
Modrić won the Champions League with Real Madrid for the fourth time in his career, was the best player for Croatia as he captained them to the World Cup final for the first time ever, won UEFA's Midfielder of the Season, the World Cup Golden Ball and The Best FIFA Men's Player award - very well deserved winner.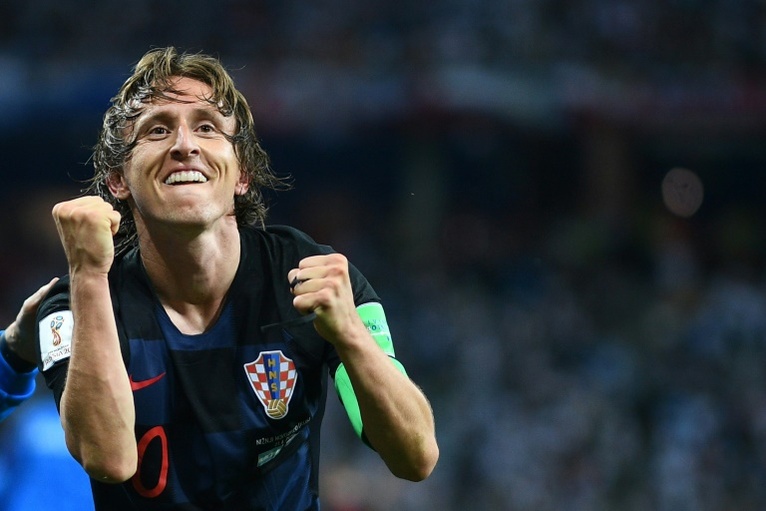 2) Cristiano Ronaldo
Real Madrid won the Champions League with the the Portuguese finishing as the top scorer of the tournament with 15 goals, however he has not won a sixth Ballon d'Or award.
Ronaldo played a decisive part in getting the better of other top guns from Europe, including a spectacular overhead kick in Turin against his current employers.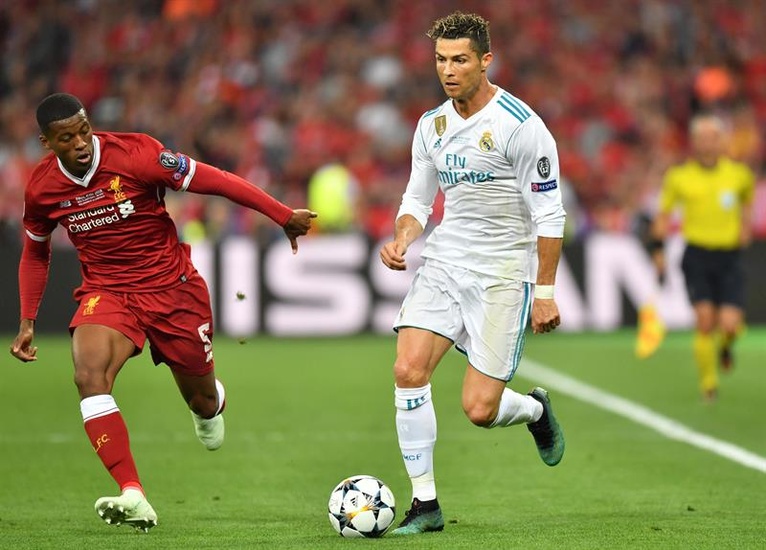 3) Antoine Griezmann
Griezmann won the World Cup with France, finishing as the man of the match in the final and he also finish as the Europa League's best player with a brace in the final of that too.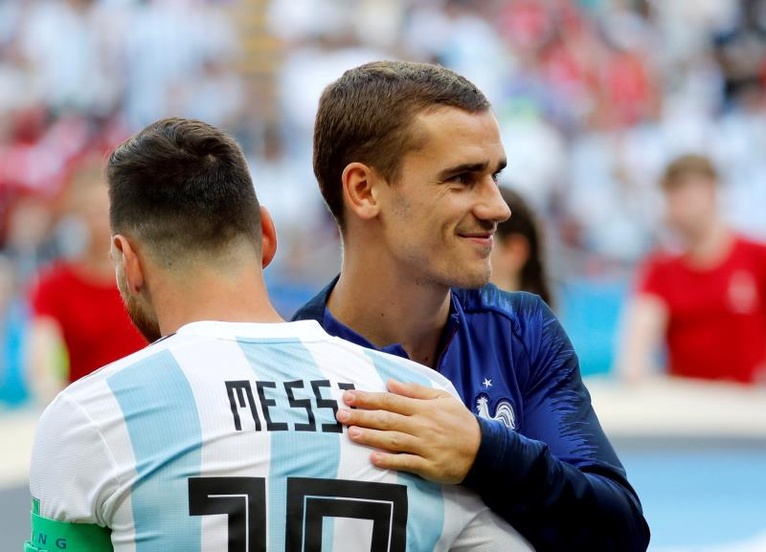 4) Kylian Mbappe
The 19-year-old has already won the Kopa Award this evening and you can't win everything. If he continues to progress at the rate that he is, he may very well see himself win this award in the next couple of years. What a player!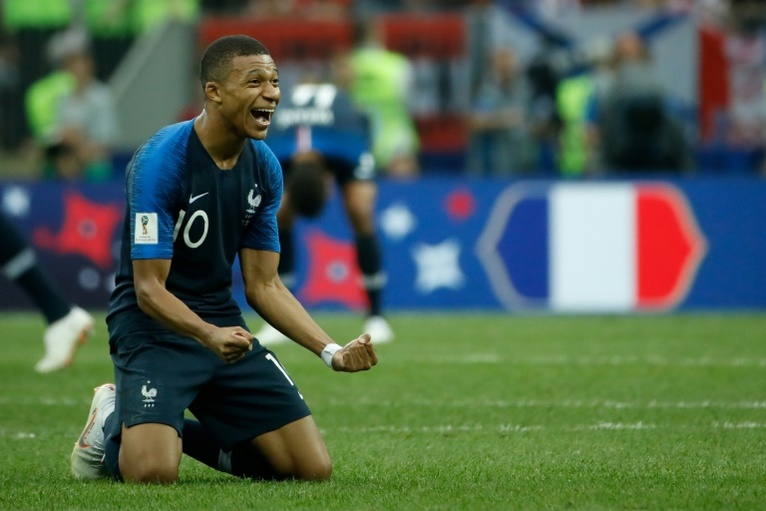 5) Lionel Messi
Lionel Messi has missed out on a place in the Ballon d'Or's top three for the first time since 2006.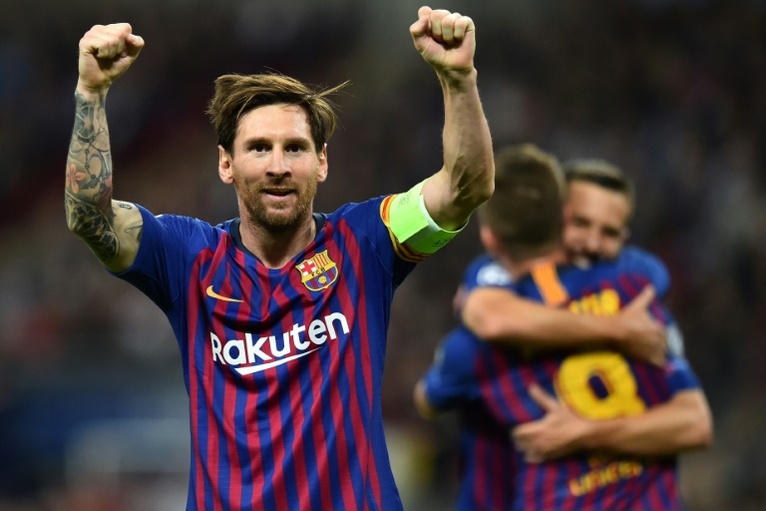 6) Mohamed Salah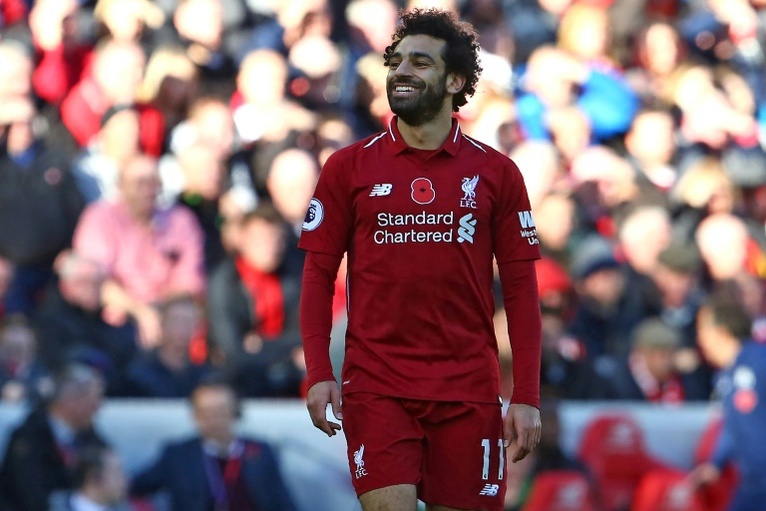 7) Raphael Varane
8) Eden Hazard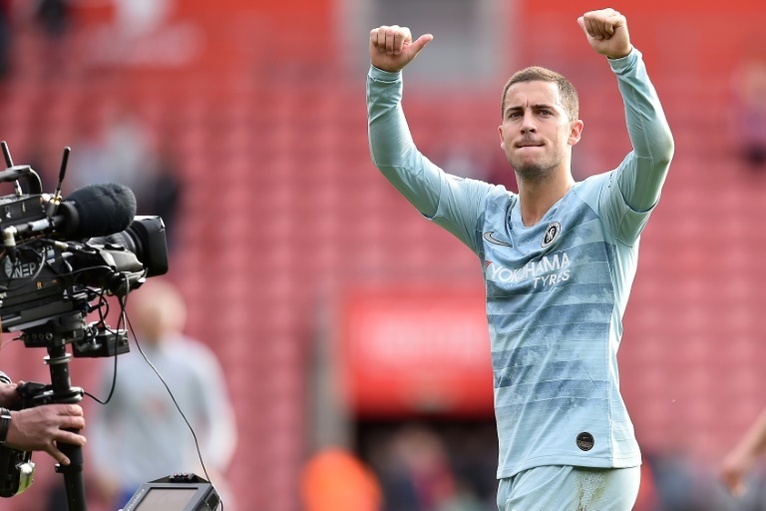 9) Kevin De Bruyne
10) Harry Kane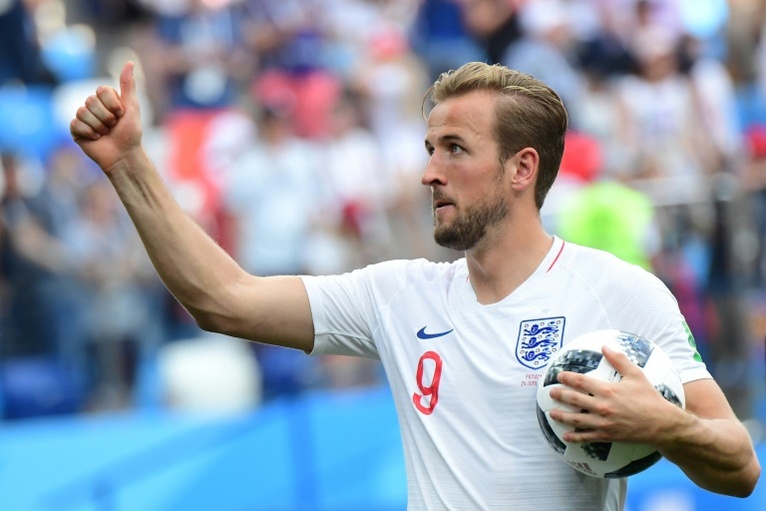 11) N'Golo Kante
12) Neymar
13) Luis Suarez
14) Thibaut Courtois
15) Paul Pogba
16) Sergio Aguero
=17) Gareth Bale
=17) Karim Benzema
=19) Roberto Firmino
=19) Ivan Rakitic
=19) Sergio Ramos
=22) Edinson Cavani
=22) Sadio Mane
=22) Marcelo
=25) Alisson
=25) Mario Mandzukic
=25) Jan Oblak
28) Diego Godin
=29) Isco
=29) Hugo Lloris