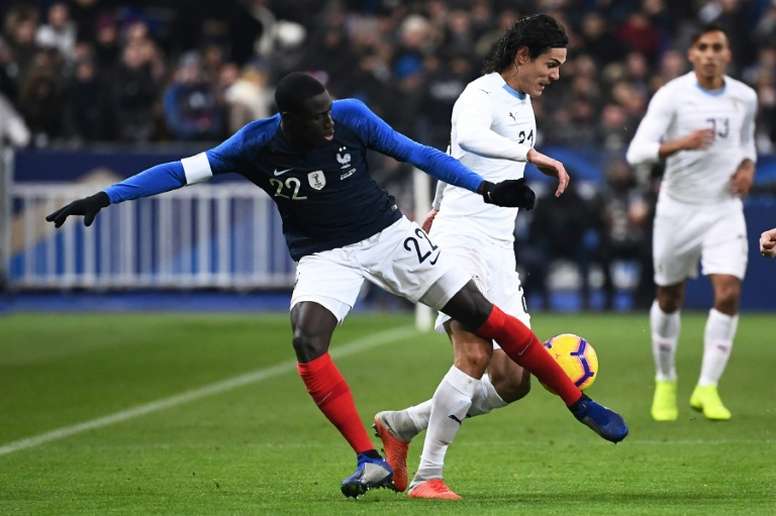 The frenchest Real Madrid ever if Fernand Mendy is confirmed
With the end of the season, Madrid and Zidane have focused their attention on the new project for the next campaign. Of course, this project will include new faces, including Luka Jovic and Eden Hazard, the first signings of Chamartín.
But everything seems to point towards the fact that they won't be the only ones. The next player who seems closest to signing with the Blancos is Mendy, from Lyon. There was even talk that he had already passed the medical examination. Deschamps, his coach, revealed that he will play in Madrid.
If an agreement is reached, Mendy could make history. According to 'AS', Zidane could command the squad with the most Frenchmen in the history of Real Madrid.
Up to five Frenchmen would be on the club's payroll: Luca Zidane, Mendy, Varane, Benzema and the loaned Theo Hernandez. Beyond the possibility of incorporating other stars such as Ndombele or Pogba.
It will be the season with the most players from France. The last record date back to the 2017-18 campaign, which included Varane, Benzema, Luca and Theo.