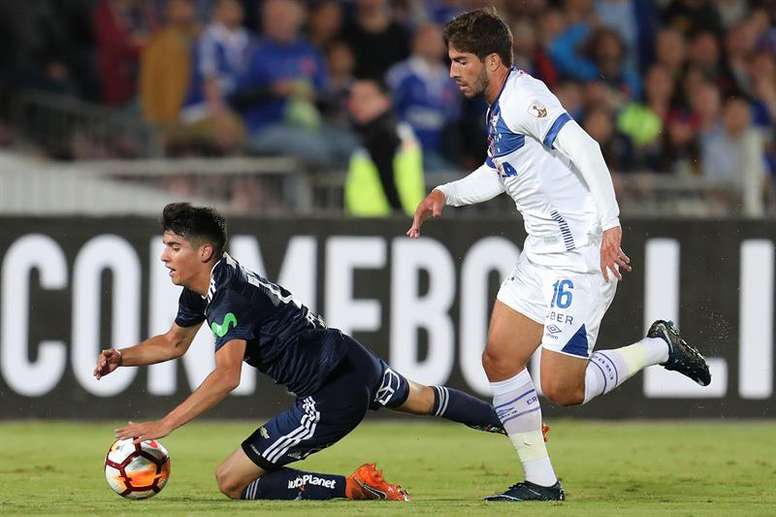 The forgotten Real Madrid loanee flourishing in Brazil
The 25-year-old Brazilian midfielder has a contract with Real Madrid until June of 2022, but it is increasingly unlikely that he will be donning a 'Los Blancos' shirt again in the future.
His strong performances at Cruzeiro have not been enough to enable his return to the current European champions, and the Brazilian club want to capitalise on their opportunity to potentially secure Silva.
According to 'AS', Cruzeiro club hierarchy have travelled to the Spanish capital to open negotiation channels to make the midfielder's stay in South American a more permanent one.
Lucas Silva has claimed a starting spot in both the Brasileirao and in the Copa Libertadores, where Cruzeiro have reached the last-16. With the exception of a short injury break, Silva has been a regular feature in the starting XI.
He did not have the greatest run of luck in Europe between his physical difficulties and his struggle in adapting to the game, he ended up returning to his native country in an effort to rebuild his career.
At 25-years-old, he is showing great hope at Cruzeiro although the Brazilian has not yet lost hope of returning to Real Madrid, despite the ever increasing competition for a starting spot.